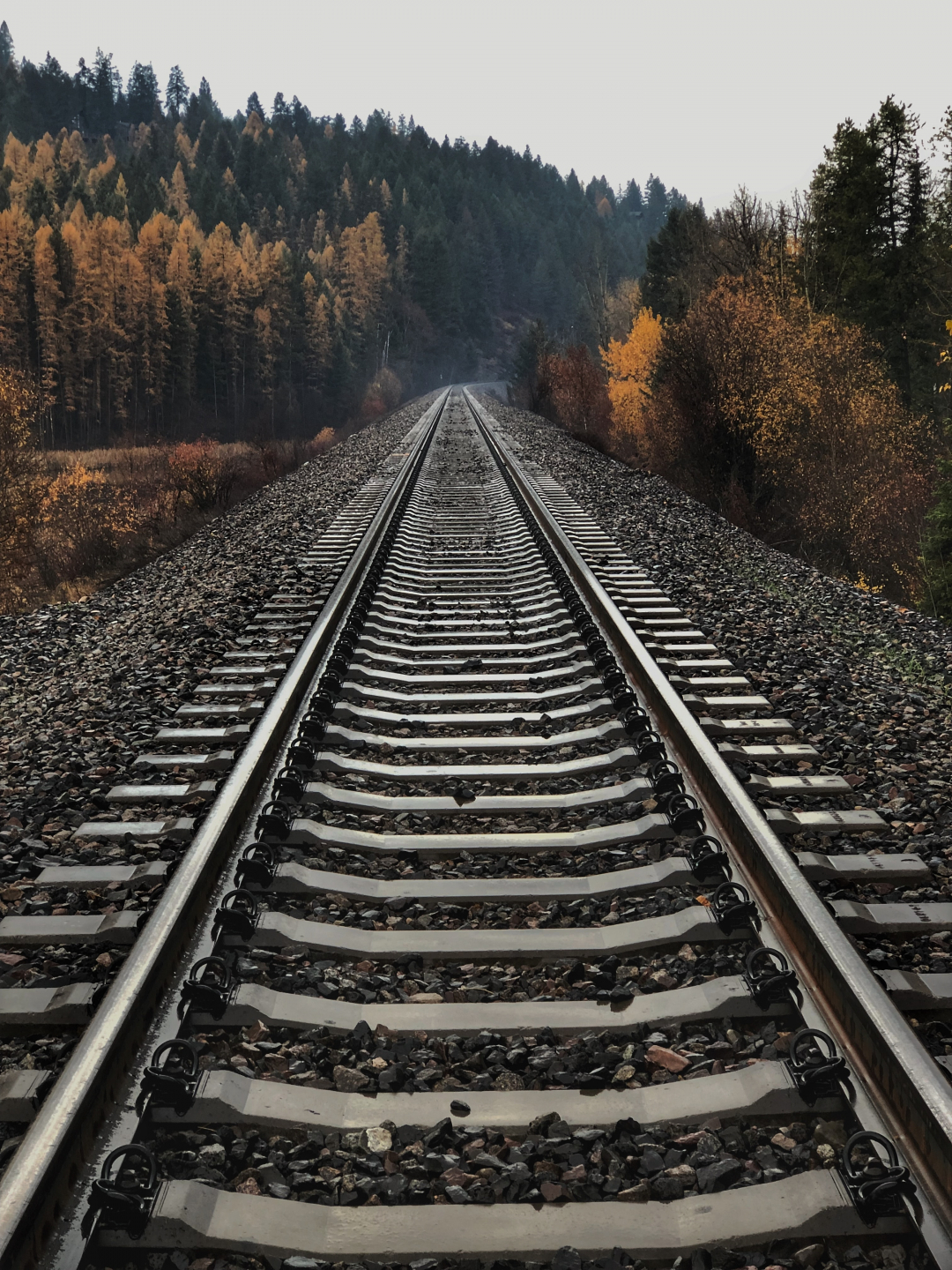 Polar Structure AB and Train Alliance Sweden AB (Publ) form a joint land company
Polar Structure AB and Train Alliance Sweden AB (Publ) form a joint land company, Polar Land AB, and initiates a strategic cooperation within the framework of sustainable development of logistics and infrastructure.
Concurrently, Polar Structure AB acquires 120,000 sq.m. of land intended for logistics development through Nordic Distribution Centers AB, NDC. The two deals comprise a total of 320,000 sq.m. of zoning planned land, of which 200,000 sq.m. is part of Polar Land.
Polar Structure AB, hereinafter "Polar Structure", and Train Alliance Sweden AB, hereinafter "Train Alliance", have for some time been in discussions regarding possible forms of cooperation.
Polar Structure is a Swedish investment company that with a long-term perspective develops and owns infrastructure assets focused on sustainability. Polar Structure has a holistic investment approach and is active within railways, logistics, battery storage, and charging infrastructure, as well as within renewable energy and digitalization.
Polar Structure owns and manages companies that can contribute to the sustainable transition and act as a long-term infrastructure owner that is needed in the future. Polar Structure enables the transition by actively developing and financing these infrastructure-related assets.
Train Alliance develops infrastructure-related assets by designing and managing complete railway facilities in strategic locations, with a vision that all railway vehicles should be able to be used to the maximum. Train Alliance also sees the need to constantly strive for all development to be carried out sustainably. Train Alliance has strategic land in Sweden, equivalent to 2,000,000 sq.m., for the development of sustainable infrastructure.
Polar Structure and Train Alliance create Polar Land, which indirectly through the acquisition of property-owning companies and acquisition of land, have acquired an area of just over 200,000 sq.m. in the areas around Brista and Krogsta in Sigtuna municipality. Through the jointly owned company Polar Land, Train Alliance increases its share of the properties in the area from approximately 45 % to 49 %, while Polar Structure owns the remaining 51 %.
"We have been following Train Alliance for a long time and I am impressed by the knowledge the company possesses when it comes to developing the Swedish railway infrastructure. We have been active owners of Train Alliance for many years, and I am convinced that we, with Polar Land, will lay the foundation for a close collaboration which will create prerequisites for new collaborations in both logistics and infrastructure in the railway side systems.
Climate change requires new types of partnerships and a will to change – for real. Increase transports by rail, which in itself has a positive impact on the climate as the train's climate impact is significantly lower than traditional road transport and combine it with a focus on digitalization and sustainable energy, many positive effects can be achieved simultaneously. Polar Structure has a clear vision of contributing to the transition by connecting and wisely using various technical solutions together with sustainable energy and measurability. I am convinced that companies will see it as a competitive advantage in new establishments.
We have a clear ambition that transports, from our future logistics area, will be done using electric vehicles, which means that we will build a large-scale fast-charging infrastructure that, with the help of locally produced electricity and battery storage, creates a robust and resource-efficient system. As a result, as far as possible, not stress the hard-pressed electricity grid more than necessary as we contribute to enable electrification of the vehicle fleets", says Tobias Emanuelsson, CEO of Polar Structure AB.
With the now legally binding zoning plan, Polar Land will start exploring the market for establishments. The goal is to commence one or more establishments in 2022.
The land owned by Polar Land is expected to be fully developed by the end of 2026.
The company's intention is to seek further land acquisitions in Sweden as well as in the Nordic region and Europe.
"The collaboration with Polar Structure is very beneficial for us at Train Alliance in several ways. We increase the percentage of our land ownership in the Sigtuna area while freeing up part of our capital, which improves liquidity. Our operations are being refined and we can focus more on our development of railway facilities. Increased focus and improved equity provide the opportunity to run more projects simultaneously. In addition to knowledge and sustainable energy solutions, we now have a partner in Polar Structure who can develop the areas of the land that are not needed for our railway facilities. I am convinced that together we will increase the opportunities to develop the land in the best possible way ", says Otto Persson, Chairman of the Board of the Train Alliance Sweden AB.
For more information
For further information, please contact:

Tobias Emanuelsson, CEO
Polar Structure AB
Phone: +46 738 391 810
Mail: tobias@polarstructure.se

Otto Persson
Chairman of the Board
Train Alliance Sweden AB (publ)
Phone: +46 733 734 474
Mail: otto.persson@trainalliance.se
All news