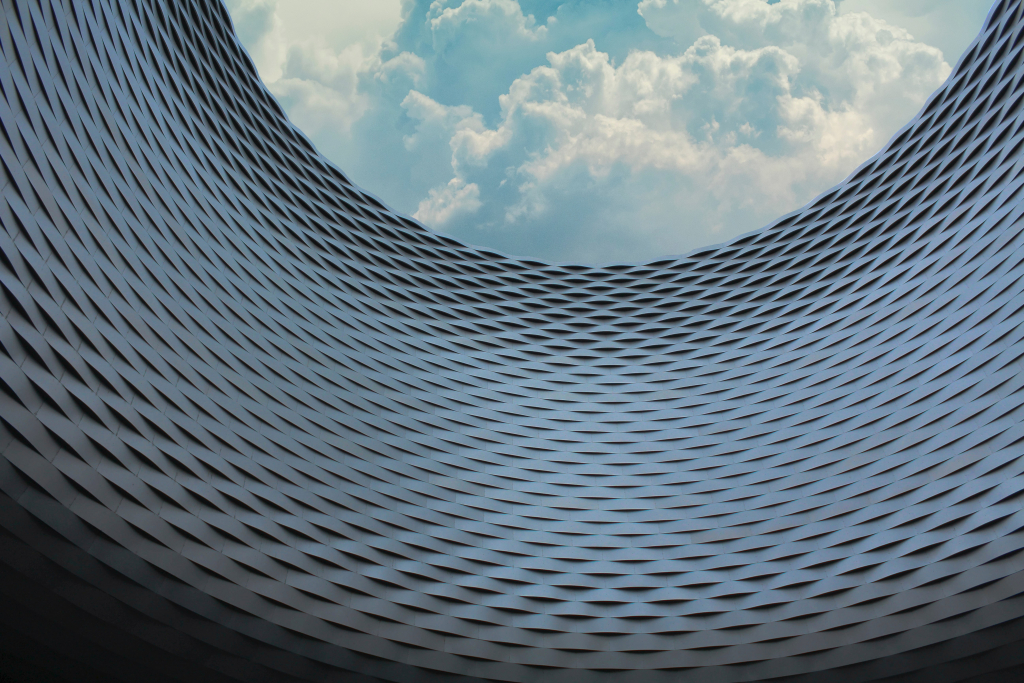 Pioneers in the areas we operate in
The Polar Structure ecosystem
We invest in infrastructure assets and companies that have been selected through a holistic investment approach. We are majority owners in the companies we have founded but also make minority investments in companies that we see have a potential to add value to the Polar Structure ecosystem.
---
Founded by Polar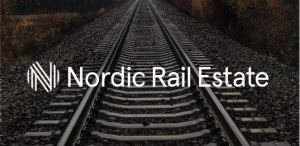 Owns modern train maintenance facilities in strategic locations and secures tomorrow's modern train depots for railway operators.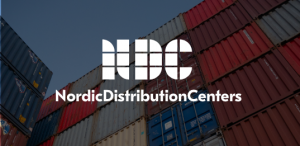 Develops and manages modern logistics facilities close to other portfolio companies' infrastructure assets.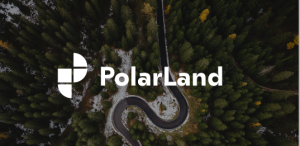 Owns strategically located land and provides other operating companies with ready-to-build land for the development of infrastructure assets.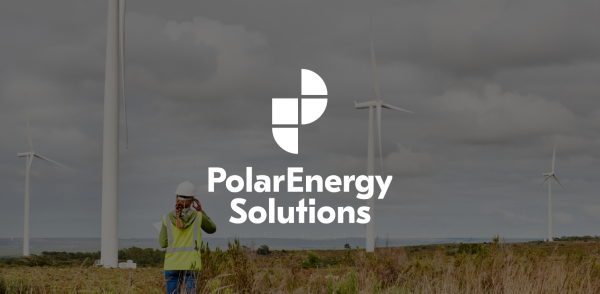 Invests in sustainable energy solutions and provides other companies with green energy "As-a-Service"
Read more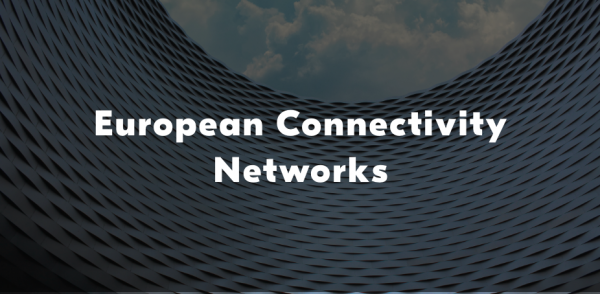 Builds a nationwide LoRaWAN network for IoT and offers property owners an attractive model to be able to digitize their properties via Proptech Node.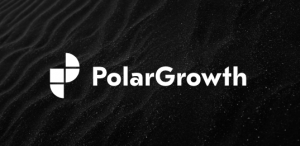 Investments with an innovative and sustainable business idea that can drive value across the portfolio.
---
News
Polar Structure AB and Train Alliance Sweden AB (Publ) form a joint land company, Polar Land AB, and initiates a strategic cooperation within the fram...
Read more
---
Nürtingen, Germany, and Stockholm, Sweden – October 25, 2021 – ADS-TEC Energy GmbH ("ADS-TEC Energy" or "the Company"), a global leader in battery-buf...
Read more
---
Enequi and Save by Solar start a new collaboration on production, energy storage and control of electricity in properties. Both companies will improve...
Read more