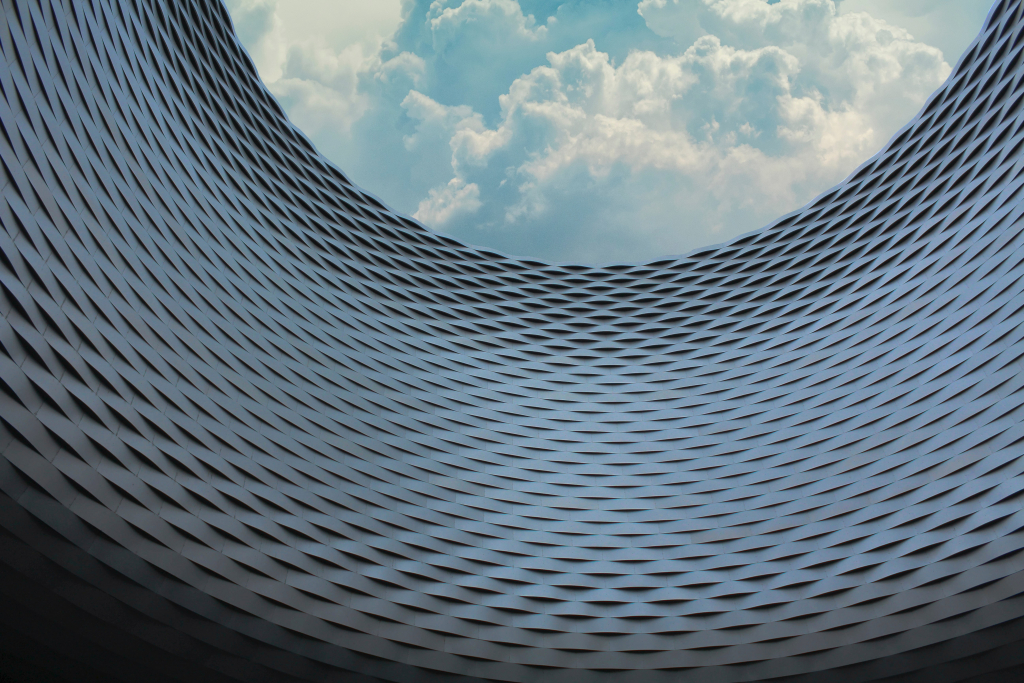 Pioneers in the areas we operate in
The Polar Structure ecosystem
We invest in infrastructure assets and companies that have been selected through a holistic investment approach. We are majority owners in the companies we have founded but also make minority investments in companies that we see have a potential to add value to the Polar Structure ecosystem.
---
Founded by Polar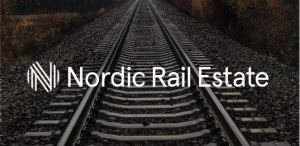 Owns modern train maintenance facilities in strategic locations and secures tomorrow's modern train depots for railway operators.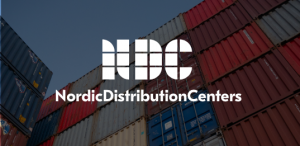 Develops and manages modern logistics facilities close to other portfolio companies' infrastructure assets.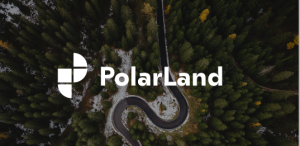 Owns strategically located land and provides other operating companies with ready-to-build land for the development of infrastructure assets.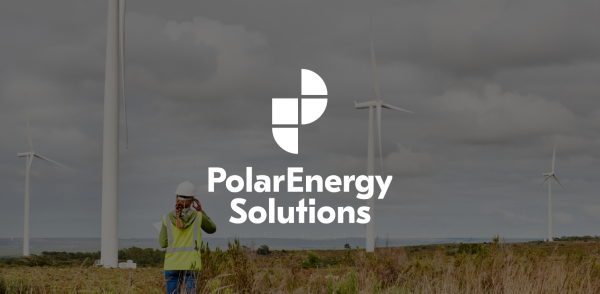 Invests in sustainable energy solutions and provides other companies with green energy "As-a-Service"
Read more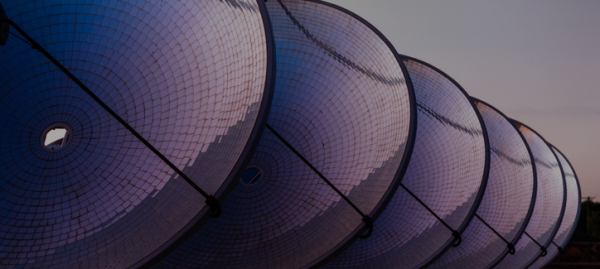 A national operator of local capacity, providing innovative and circular solutions for power production, grid balancing and auxiliary services.
Read more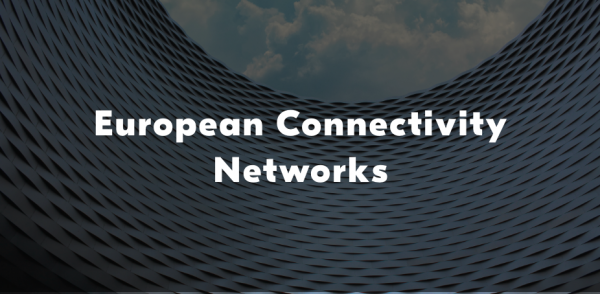 Builds a nationwide LoRaWAN network for IoT and offers property owners an attractive model to be able to digitize their properties via Proptech Node.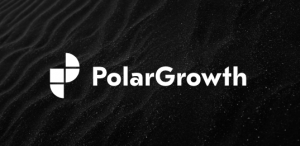 Investments with an innovative and sustainable business idea that can drive value across the portfolio.
---
News
Miami, Florida – Swedish infrastructure company Polar Structure AB ('Polar Structure') announced today it is expanding into the public EV charging sp...
Read more
---
Polar Structure welcomes Filip Enocson as Strategic Communications Director. Filip has extensive international experience in communication, public rel...
Read more
---
REPUBLISHED: Netmore's network company European Connectivity Networks, coowned with Polar Structure, begins its LoRaWAN deployment in Denmark. The aim...
Read more