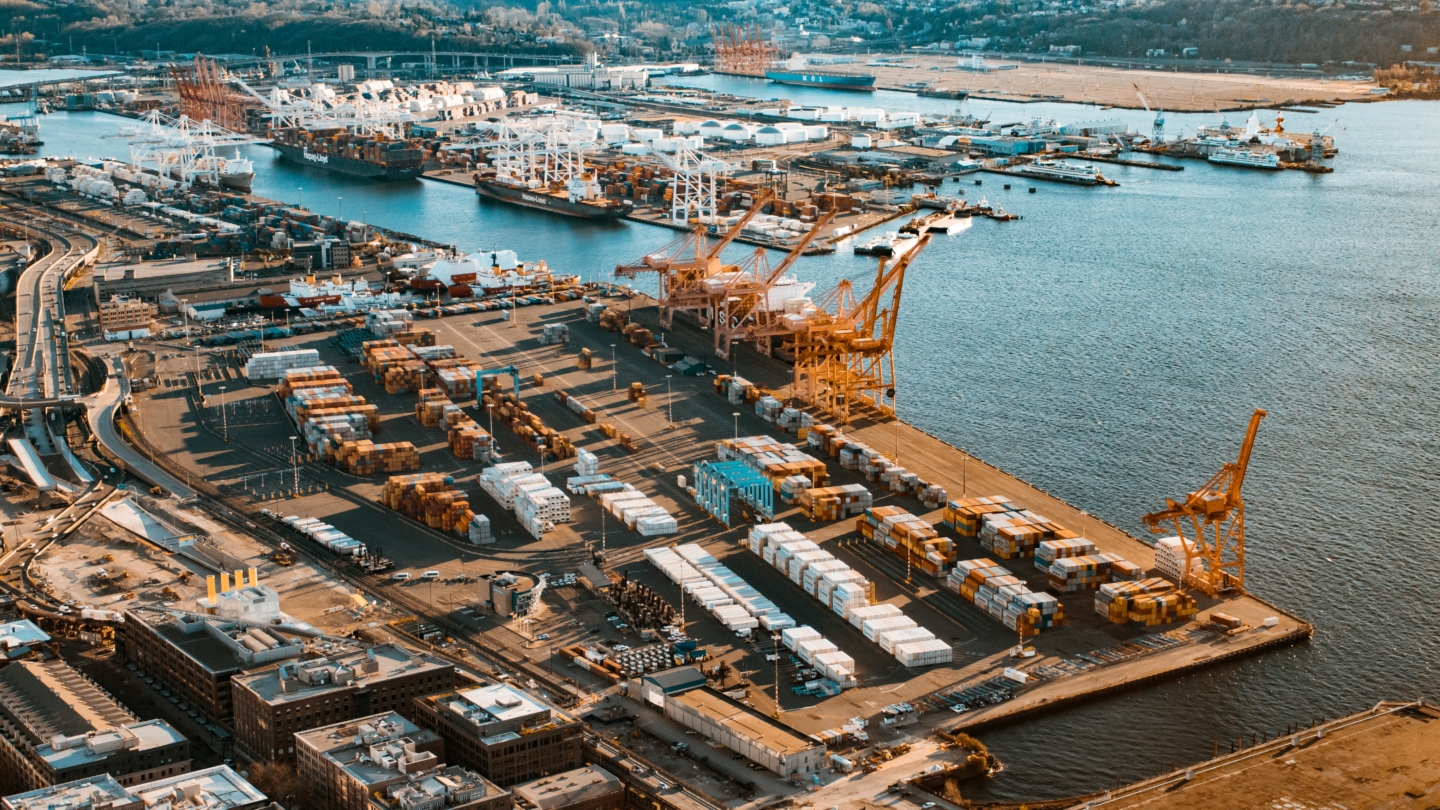 ---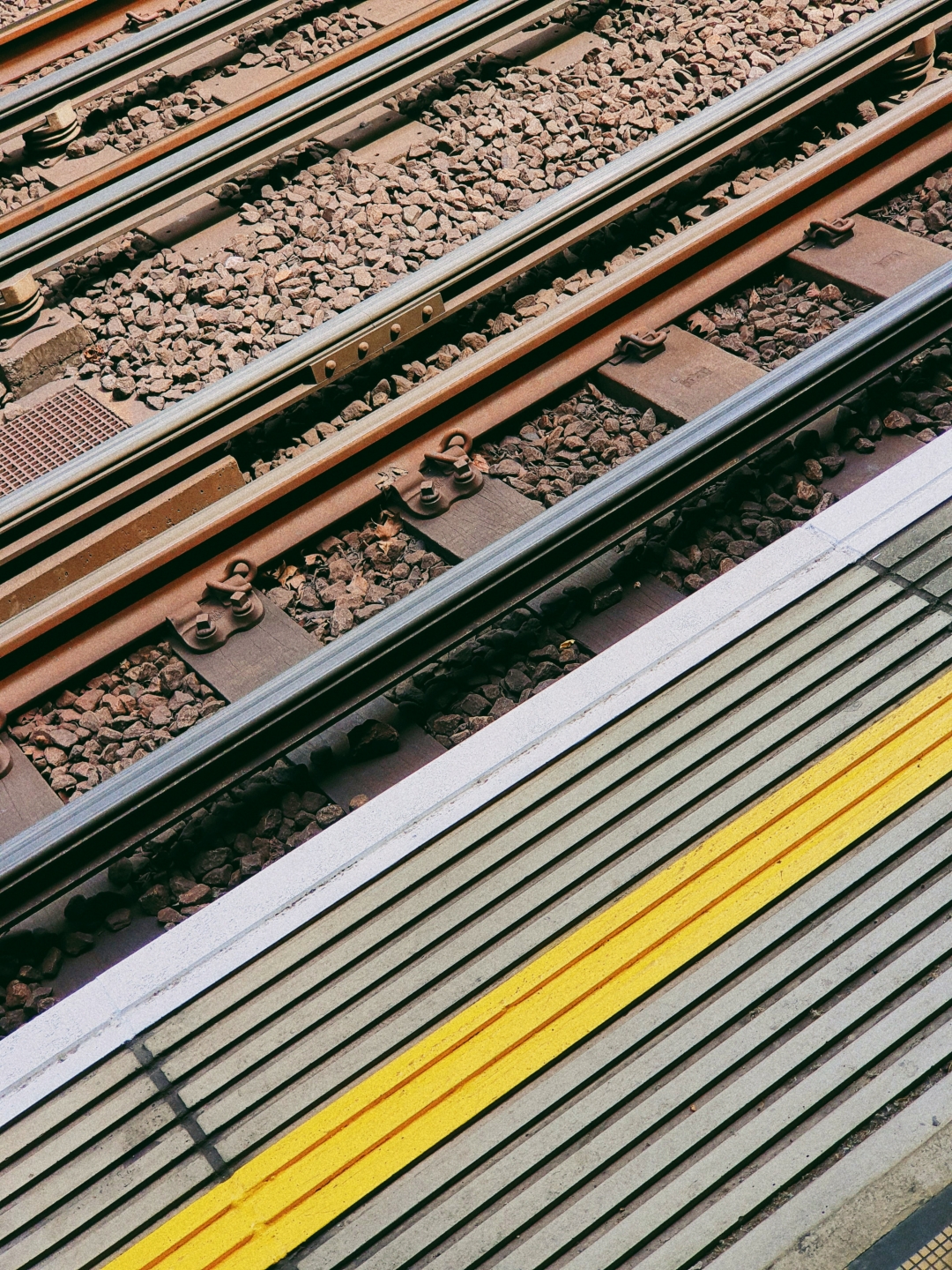 Investment areas
• Train depots and railway yards
• Railroad switches
• Logistics development
• Combination terminals
• Transport hubs
• Ports
Sustainable transport
We invest holistically to contribute to transforming significant transport flows in society – from ports to end customers – to make these sustainable and more efficient. In addition, we initiate developing new infrastructure assets through partnerships with both private and public stakeholders. Polar Structure contributes with know-how competence and capital in several parts of the value chain.
Railway
Decarbonizing the transportation sector is crucial for a transition to net zero emissions of greenhouse gases. Domestic transport accounts for approximately 20 percent of the EU's total emissions, with cars, trucks, and buses accounting for no less than roughly 95 percent of these emissions. The railway network, therefore, plays a decisive role in the transition to a more sustainable society. Historically, investments in railway infrastructure have been lacking, but the railways have recently become one of the EU's and Sweden's highest priority areas.
We founded Nordic Rail Estate to enable increased use of the railway network for passenger traffic and freight transport. By developing and owning modern railway facilities in strategic locations, we can help solve the problem of the need for more train maintenance depots and transshipment centers for the railway sector.
Logistics
Well-functioning supply chains have never been more critical, and the logistics sector plays an increasingly important role in the economy of cities and communities. A sustainable and efficient logistics sector largely depends on a combination of well-functioning infrastructure such as rail, ports, and warehousing.
We have founded Nordic Distribution Center, which develops and manages modern and sustainable logistics facilities in strategically positioned locations to enable a seamless transition of railway transport and emission-free last-mile logistics into the cities.
Charging infrastructure
An electrified transport network between ports, railways, and industrial cities is a historic opportunity to reduce emissions and lower costs. Developing a robust charging infrastructure for heavy-duty electric transport is crucial to making the transition from the port to the end customer.
Polar Structure has founded Polar Charge, which, together with Einride will form an essential part of this value chain by building charging stations for heavy electric transport in Sweden and globally.
Land
We have founded Polar Land, which, together with Train Alliance, buys and owns strategically located property and provides other portfolio companies with ready-to-build land to develop infrastructure assets and last-mile logistics.
---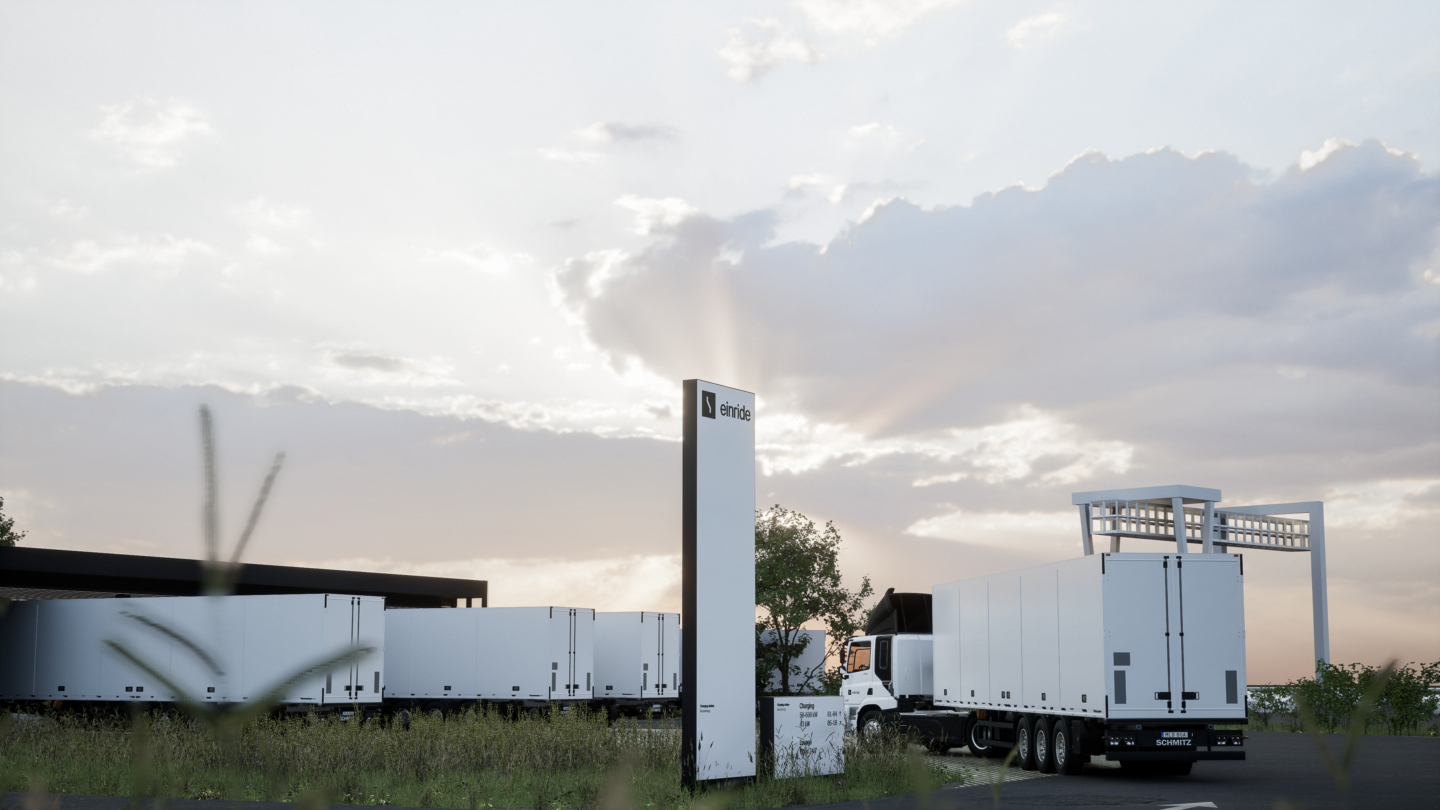 Sustainable transport in practice
Einride and Polar Structure announce major investment in charging infrastructure
Einride and Polar Structure announce a significant investment in charging infrastructure for heavy-duty electric transport. Polar Structure will provide Einride with the infrastructure for its Einride Stations, starting in Sweden in 2023 and expanding globally through the next three years.
"A strategic charging station network is required to help our customers transition to digital and electric transport, with lower costs and CO2 emissions. Our charging infrastructure model will enable us to deliver our services in greater volume and at a faster pace. We are happy to be able to make this significant investment together with Polar Structure, given their extensive knowledge in both infrastructure and financing," said Christofer Laurell, Senior Vice President, Research & Public Affairs at Einride.
The first station will open during Q1 in Rosersberg, north of Stockholm, and will service Einride customers, including Apotea, Bring, and Lidl. Upcoming stations will open in Hallsberg, Markaryd, and Ljungby throughout 2023. Once the infrastructure is complete, Sweden will be the first country to have a fully electrified transport network between ports, railways, and industrial cities. The expansion of Einride Stations combines Einride's ability to design, develop and operate charging infrastructure for electric and autonomous vehicles with Polar Structure's knowledge within infrastructure solutions and financing.
"Electrification is a historic opportunity to build sustainable infrastructure and reduce emissions. In this process, Swedish municipalities will also get the chance to take an active role in the new transport system and benefit from the new infrastructure. The team at Polar Structure is happy to be able to contribute with our expertise in developing and financing infrastructure, said Tobias Emanuelsson, CEO of Polar Structure.
Read more about our joint venture with Einride here
Investment areas
Charging infrastructure for electric vehicles

Energy storage system

Renewable energy (e.g. solar energy)

District heating and cooling

Energy management system
Green energy
Energy is one of the sectors that have contributed the most to the increased emissions of greenhouse gases in Europe. As such, it is also one of the sectors with the most significant potential to reduce emissions. For this to happen, a continued expansion of green electricity production, the development of charging infrastructure for electric cars, and a reinforced transmission system with smart electricity grids and energy storage systems are needed.
Read more
Investment areas
• LoRaWAN network across Europe
• Real estate network
• Open Access 5G
• Fiber
Digital solutions
Digitization and connectivity play a decisive role in enabling a green transition in society. The underlying infrastructure is today, consequently, one of the highest prioritized areas within the EU, where we work to develop modern, sustainable, and connected infrastructure assets, such as water systems and real estate.
Read more