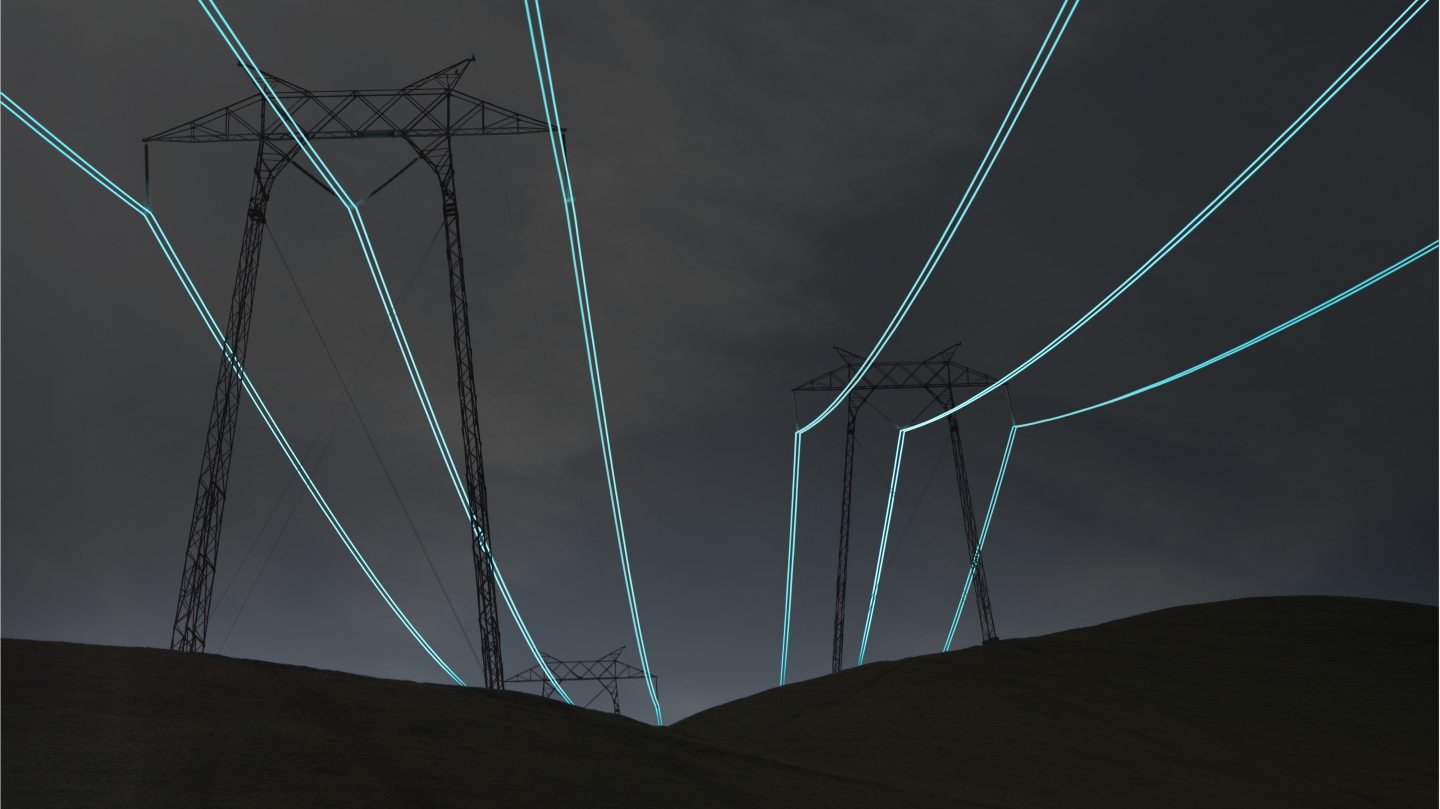 A team of entrepreneurs and investors
We are Polar Structure
We are a team of entrepreneurs and investors eager to find new solutions to old problems. We have an industrial mind-set and are willing to make bets on opportunities that can lead to transformative change. Our team has extensive experience from different sectors. This creates diverse discussions and a culture where individual accountability is highly valued.
We fundamentally believe drive, engagement and passion makes all the difference.
Team
Co-founder of Polar Structure AB, Vault Investment Partners, Randviken Fastigheter and Scandinavian Property Group. Extensive experience from both property investment and development. Director of the Board of listed HEBA Fastighets AB.

tobias@polarstructure.se
Co-founder of Polar Structure AB, Vault Investment Partners, Randviken Fastigheter and previously co-founder and Head of Finance and Legal at listed Hemfosa Fastigheter AB. Before that lawyer at Vinge and managing partner at Ashurts' Stockholm office.

karim@polarstructure.se
Former McKinsey partner with significant experience from sustainable investments and value creation programs. Developed McKinsey's global full potential concept for investor-owned portfolio companies. Co-leader of McKinsey's service line towards investor-owned portfolio companies in EMEA and US

robin@polarstructure.se


Previously at Veolia Nordic AB, where she was a Finance Manager. Veolia Nordic AB operates in four business areas; recycling, water, energy and support services for industry. Prior to that, Sofie was a Certified Public Accountant at PwC.

sofie@polarstructure.se
Extensive experience from impact investments. Previous roles include CFO for the Norrsken Foundation and CFO for Reach for Change. Before that, management consultant at Capgemini Consulting. Maria has had various board engagements e.g. the Swedish National Advisory Board for Impact Investment.

maria@polarstructure.se
Gerda has previous experience within marketing and communications for Randviken and Intacta. Implementing and developing marketing strategies and activation across a range of channels and target groups.

gerda@polarstructure.se

Josef has experience in financial reporting and financial advisory from a number of different sectors such as real estate and technology. Prior to Polar Structure, Josef was a Certified Public Accountant at BDO.