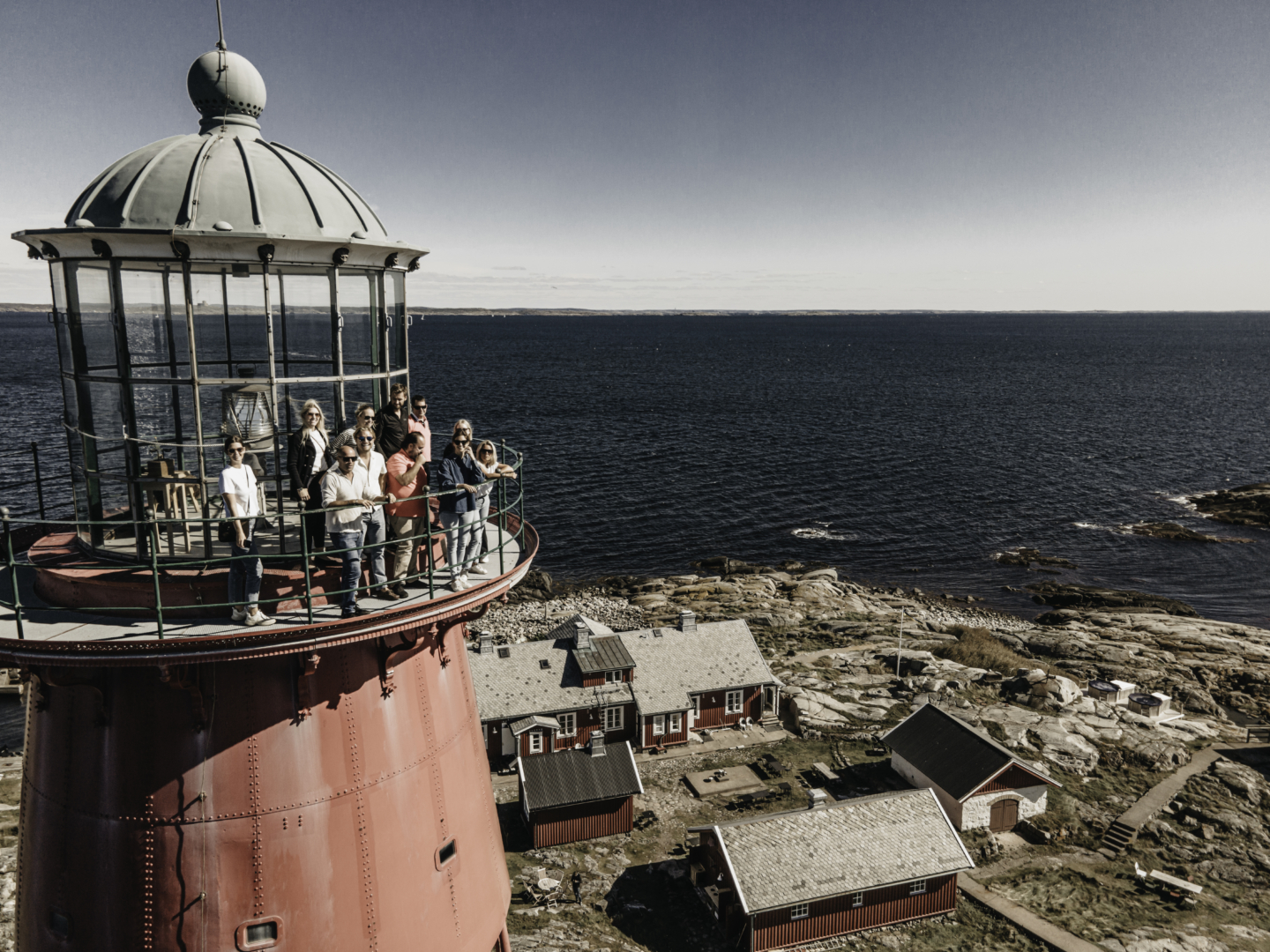 We are Polar Structure
We are a team of entrepreneurs and investors eager to find new solutions to old problems. We have an industrial mind-set and are willing to make bets on opportunities that can lead to transformative change. Our team has extensive experience from different sectors. This creates diverse discussions and a culture where individual accountability is highly valued.
We fundamentally believe drive, engagement and passion makes all the difference.