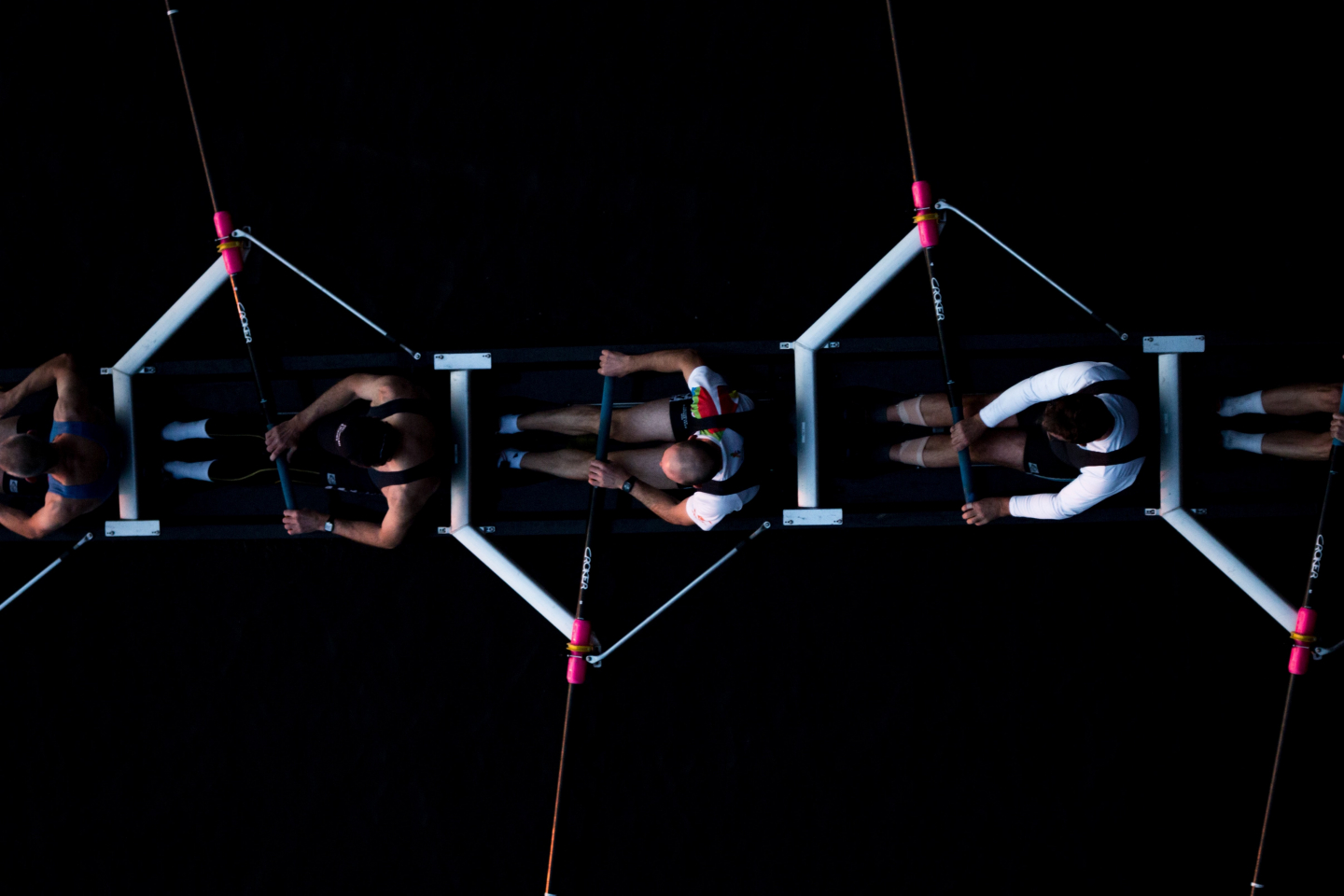 Career
Opportunities
At Polar Structure we are constantly looking for talents and are always happy to receive applications from experienced and interesting people that share our values and ambitions. We create an environment that motivates and advances your professional development and growth.
We are a team of entrepreneurs and investors eager to find new solutions to old problems. Our team has extensive experience from different sectors. This creates diverse discussions and a culture where individual accountability is highly valued.
We fundamentally believe drive, engagement and passion makes all the difference.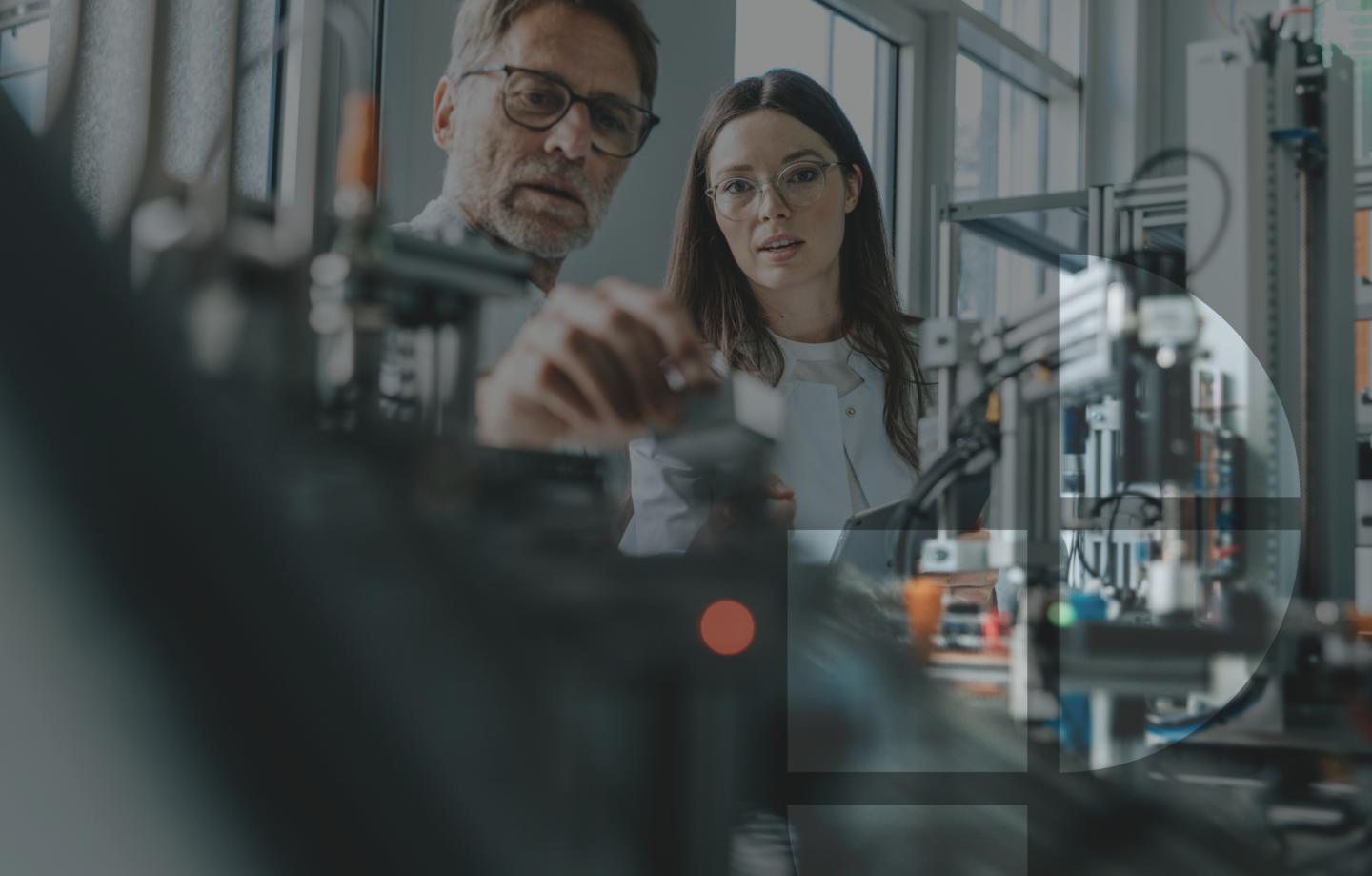 Our current job openings:
Treasury manager
Business development / Investment manager
Business development / Investment associate
Email us if you are interested in any of the above positions and/or call us if you have any questions.