We address challenges within the infrastructure sector
Polar Structure's investment universe stretches across a range of different sectors.
---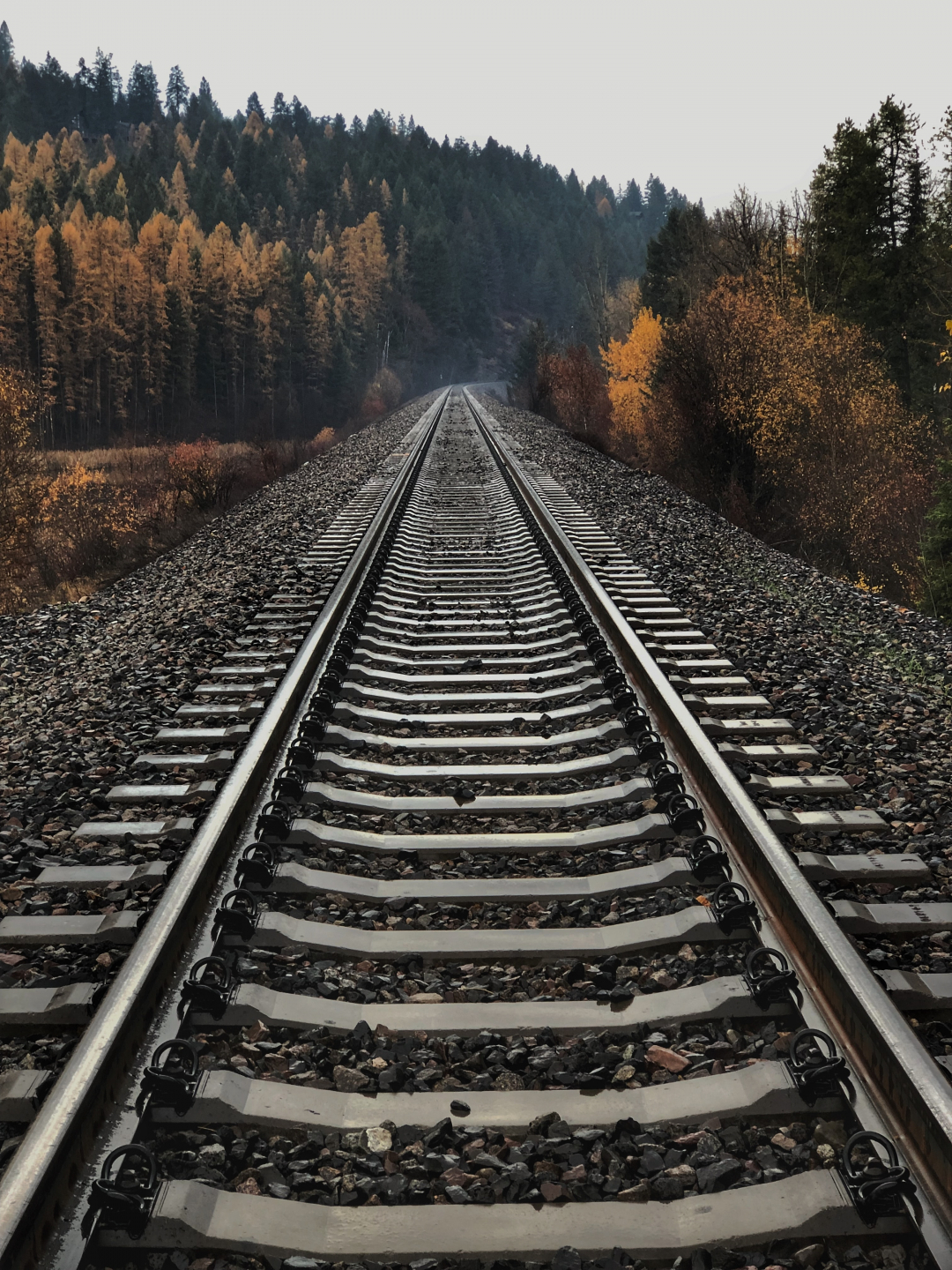 Areas of investment
•   Train depots
•   Railway yards
•   Switches
Railway
Decarbonization of the transportation sector is key in a net-zero transition with domestic transport accounting for ~20 percent of EU emissions. Rail plays a vital role in the transition to a more sustainable society, as cars, trucks and buses currently stand for around 95 percent of domestic transportation emission. Both EU and Sweden have made investments in rail infrastructure a top priority to enable more environmentally efficient modes of transport, as well as maintaining current tracks and rolling stock due to the historical underinvestment.
We have founded Nordic Rail Estate to enable the growing use of railway as a means for transportation of goods and people. By developing and owning modern train maintenance facilities in strategic locations, we address the issue with the shortage of depots and maintenance facilities as well as loading and unloading docks for the railway sector.
---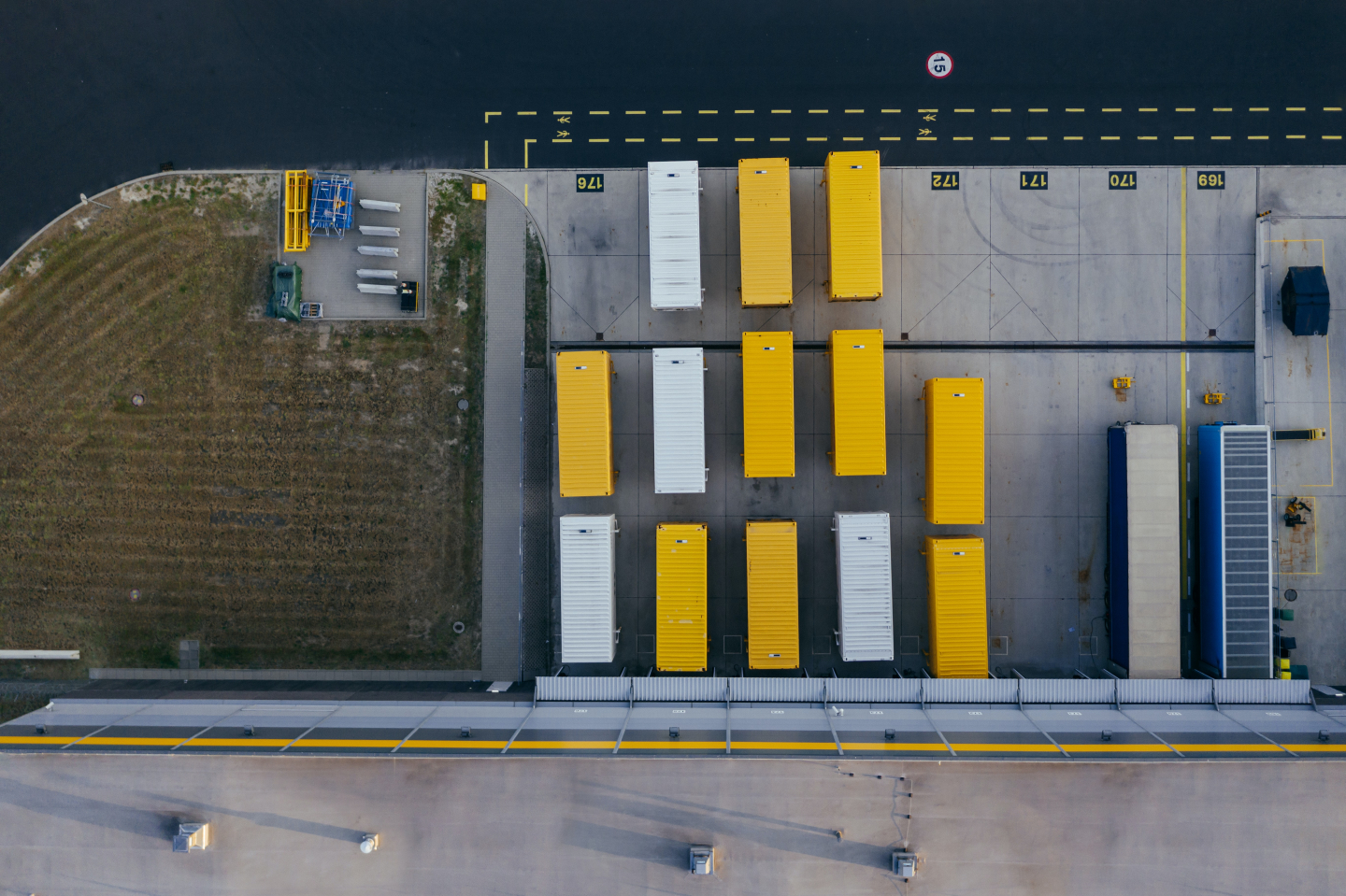 Areas of investment
•   Logistics development
•   Combination terminals
•   Transport hubs
•   Ports
Logistics
Well-functioning supply chains have never been more important, and the logistics sector play an increasingly important role in cities and communities' economy. A sustainable and efficient logistics sector is largely dependent on the combination of well-functioning infrastructure such as rail, ports and warehousing.
We have founded Nordic Distribution Center that develops and manages modern and sustainable logistics facilities in strategically positioned locations, to enable a seamless transition of railway transport and emission-free last mile logistics into the cities.
---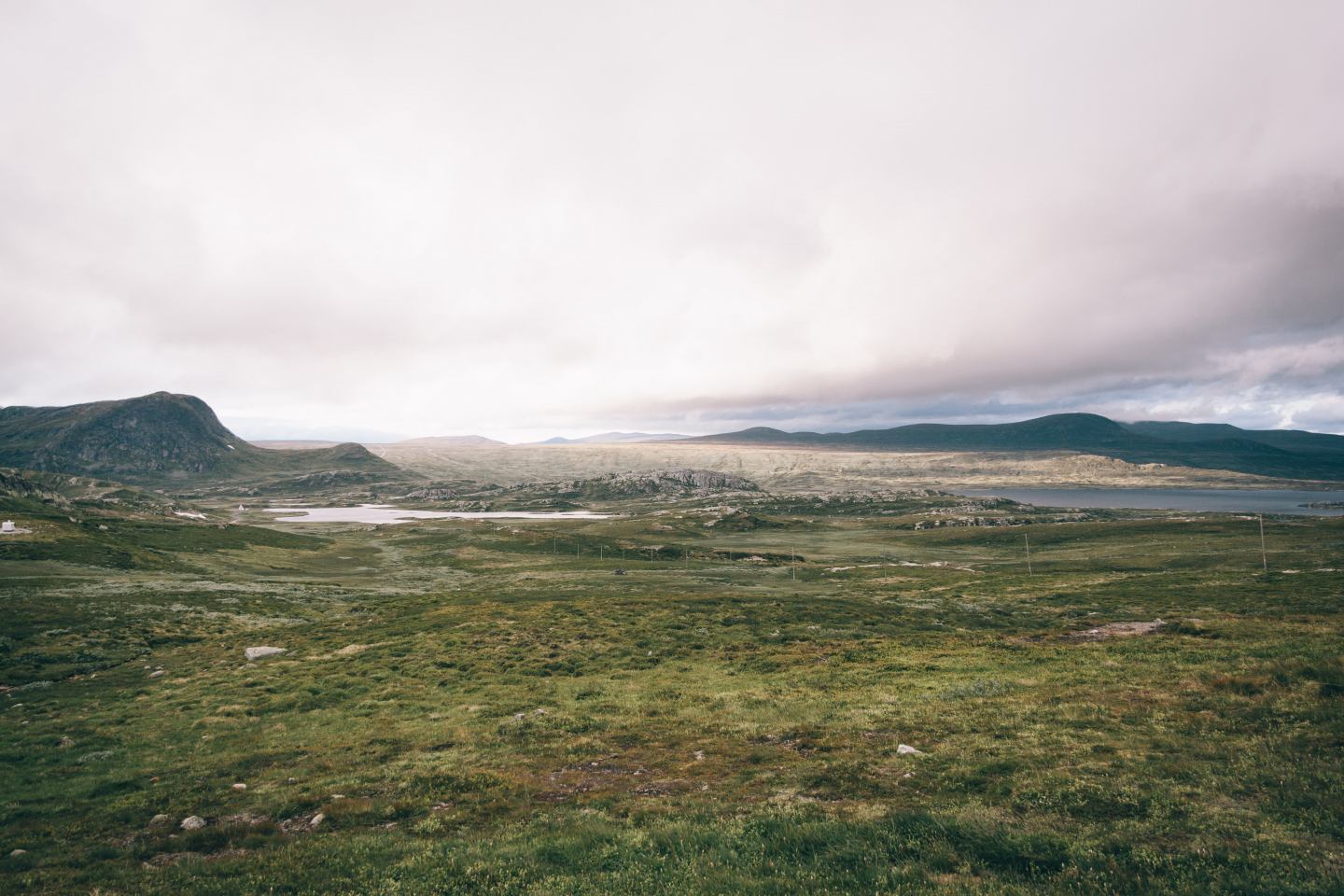 Areas of investment
•   Ready-to-build land
Land
We have founded Polar Land that owns and sources strategically located land and provides other operating companies with ready-to-build land for development of infrastructure assets and last mile logistics sites.
---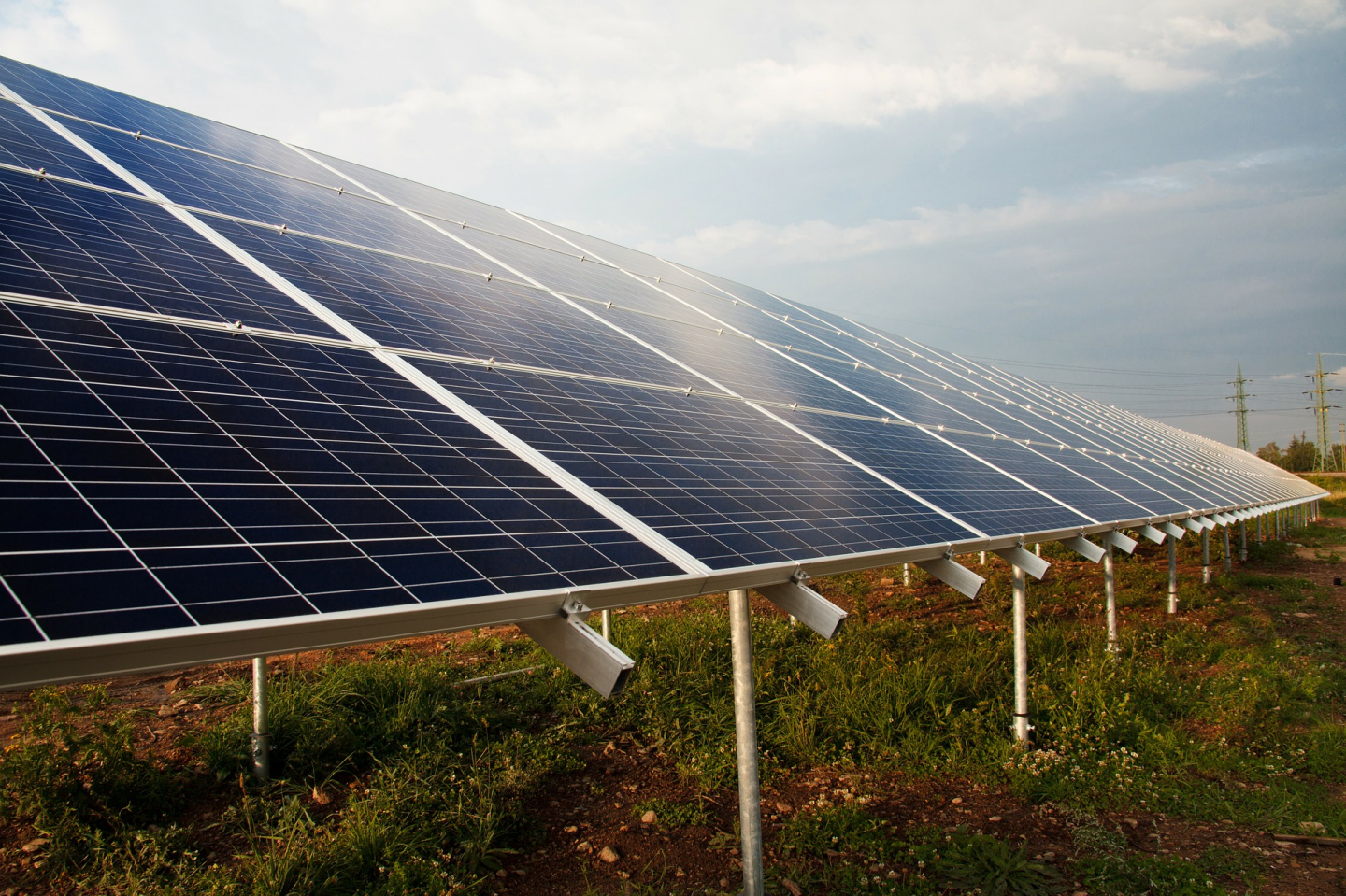 Areas of investment
•   Electric vehicle charging infrastructure
•   Energy storage systems
•   Renewable energy (e.g., solar)
•   Districts heating & cooling
•   Energy Management Systems
Energy
The energy sector is one of the largest GHG emitting sectors in Europe – but also one of the sectors with the greatest emission reduction potential. Through 2030, more than 50% of emission reduction could be achieved with energy efficiency and electrification. For this to happen at scale there is a need for a continued buildout of green power generation, building out the EV charging infrastructure, and a strengthened transmission system with smart grids and energy storage. The latter is needed to handle expansion of renewable electricity and an increased power demand – securing a well-functioning power system.
We have founded Polar Energy Solutions that, besides providing our operating companies with renewable energy, aims to drive the green and digital transition in the energy sector "as-a-Service".
---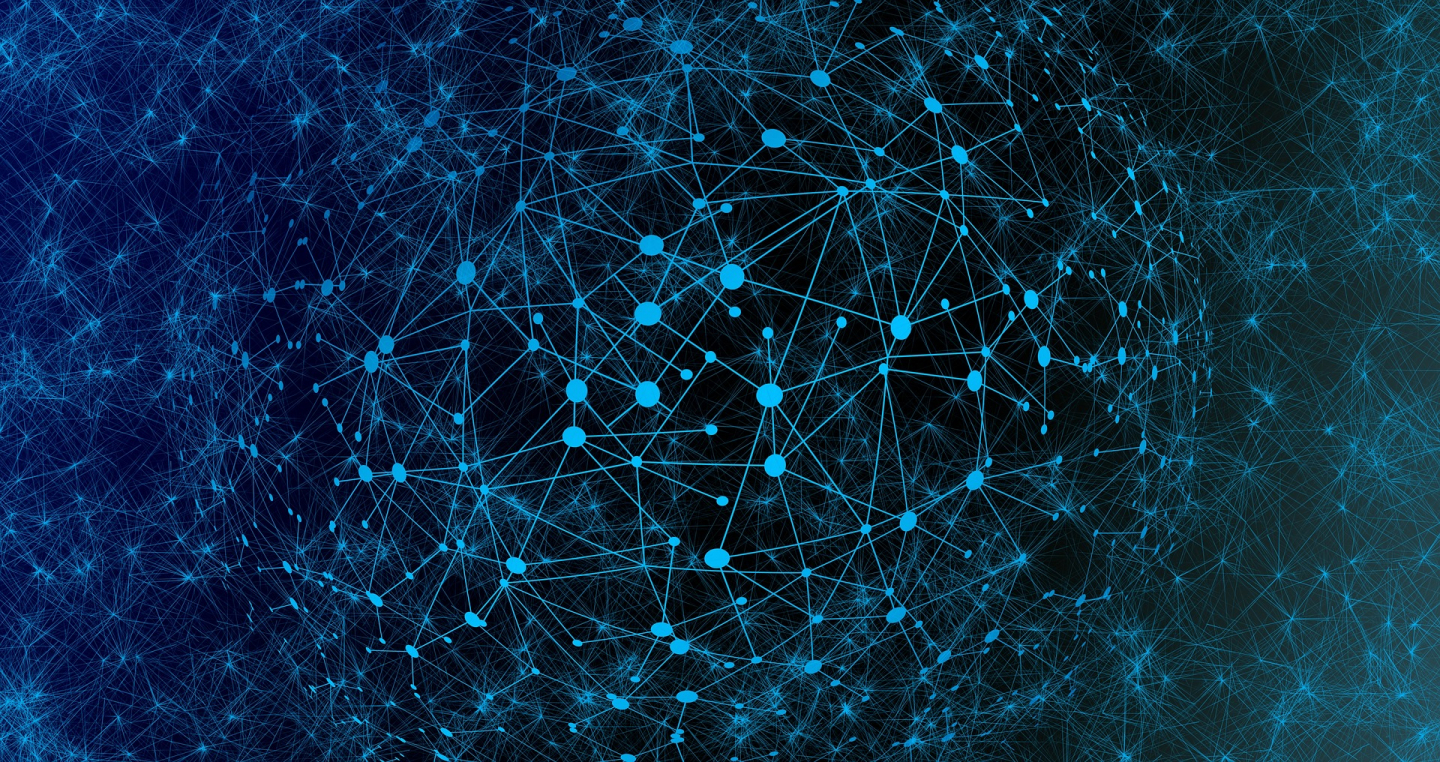 Areas of investment
•   LoRaWAN networks across Europe
•   Property Networks
•   Open Access 5G
Digital solutions
Connectivity and digitization play a fundamental role in today's society, and underlying connected infrastructure is today one of EUs most important areas to build modern and sustainable societies. Changes in regulation has made it both practical and economic for property owners and communities to benefit from local network infrastructure. At the same time, nationwide IoT networks makes it possible for property owners and organizations to measure and increase efficiency by e.g., reducing water and energy consumption or the need for maintenance of certain assets.
We have founded European Connectivity Networks that aims to build a pan-European LoRaWAN-network which will provide the foundation for the digitalization of our infrastructure and logistic assets.
---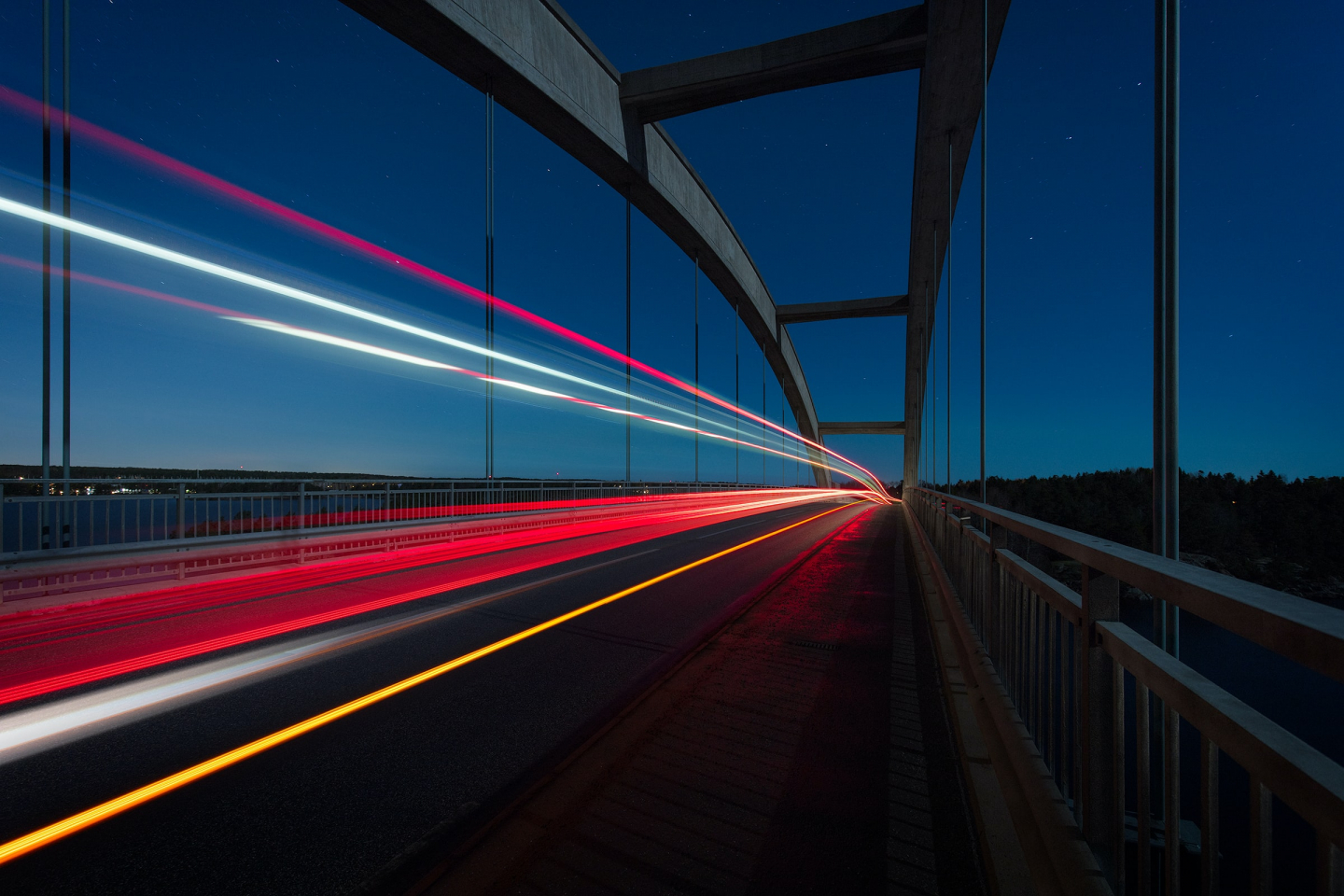 Areas of investment
Grassroots investments
Research projects
Innovation
Opportunistic investments with an innovative and sustainable business idea that can add value to the Polar Structure ecosystem.