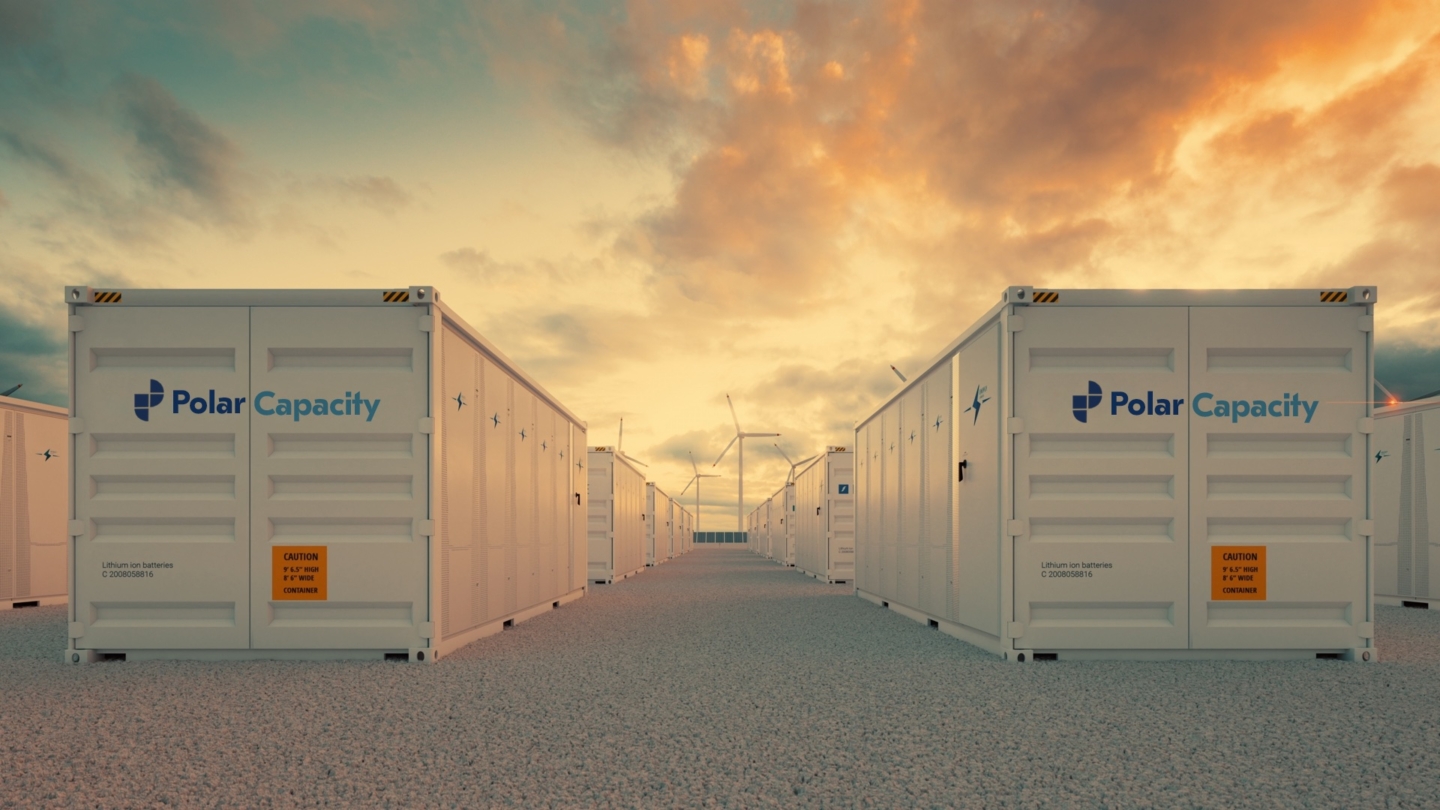 ---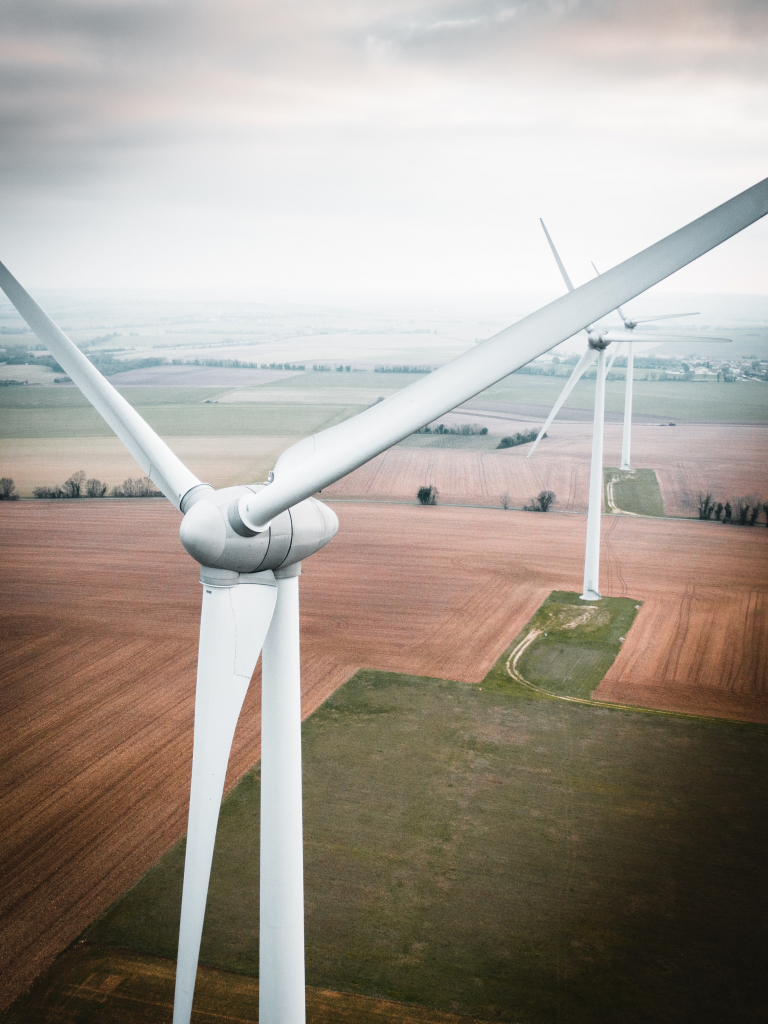 Investment areas
Charging infrastructure for electric vehicles

Energy storage system

Renewable energy (e.g. solar energy)

District heating and cooling

Energy management system
Green energy
Energy is one of the sectors that has contributed most to the increased emissions of greenhouse gases in Europe. Consequently, it is also one of the sectors with the most significant potential to reduce emissions. Until 2030, emissions could be reduced by more than 50 percent through electrification and energy efficiency alone.
Electrification is a historic opportunity, but at the same time, it also means that our total energy production needs to be doubled by 2040. To achieve this, we need to enable intermittent energy sources, such as the sun and wind, to strengthen the energy system every day of the year. In addition, intelligent electricity grids and energy storage systems with various support services will be crucial for creating stability and security in the national and local grid.
We have founded Polar Energy Solutions to address the challenges within the green energy transition. The primary focus is to offer support services and capacity solutions to create stability in the local electricity grids. Secure and stable energy grids enable sustainable development and growth opportunities in society. Polar Energy Solutions works for a green and digital transition within the energy sector "As a Service."
We are also co-founders of Polar Capacity, along with some of the most experienced people in the Swedish electricity market, who constitute the company's management and board. Polar Capacity's offer is crucial for industries, municipalities, and power grid companies that must have stability, security, and reliability in the supply of the local power grids.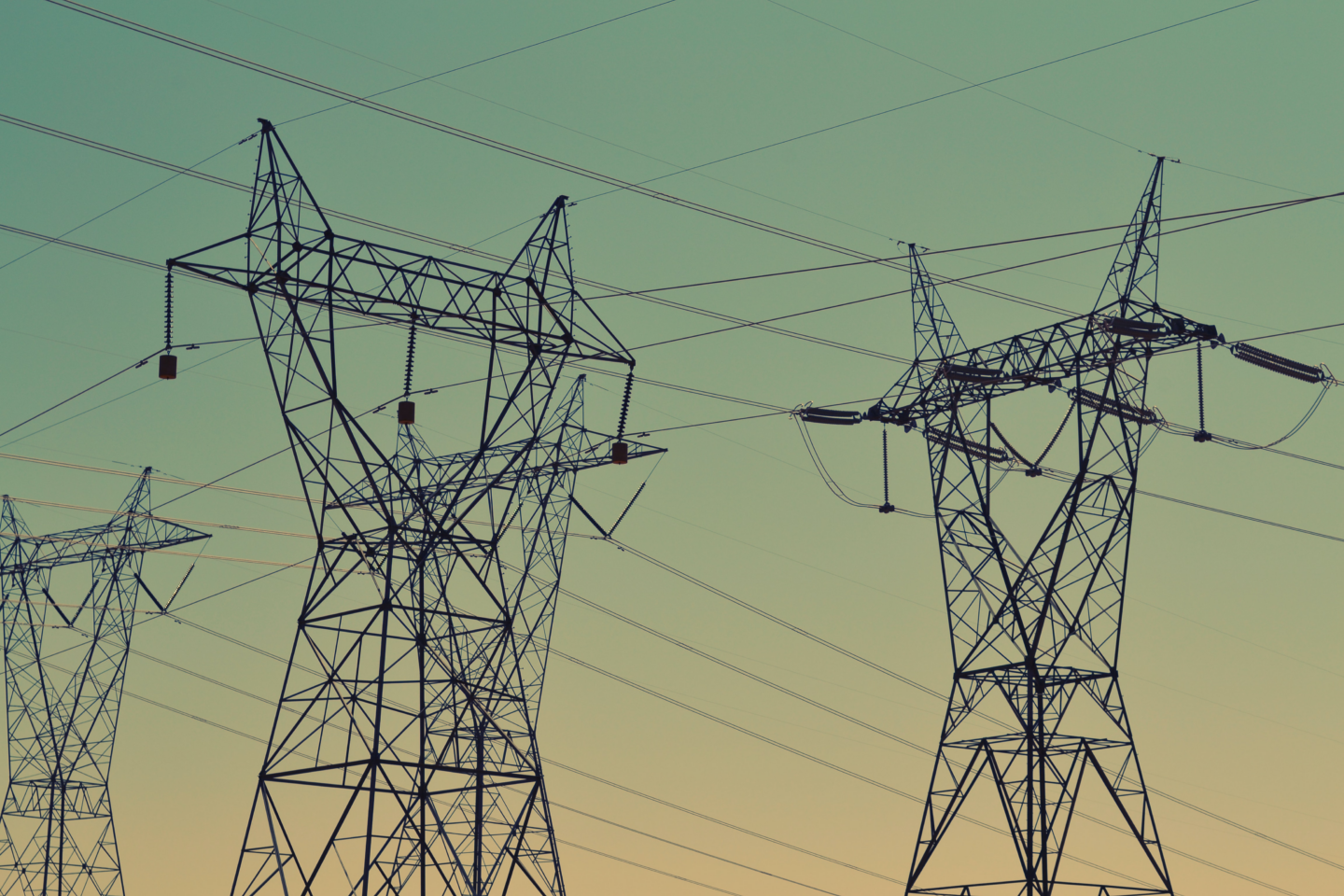 Polar Capacity invests in and manages local power balance for industries, municipalities, and local energy utilities
Polar Capacity compensates for imbalances within the energy system by offering solutions that add and manage capacity locally. For public and private stakeholders, this means being unrestricted by the slow expansion of regional and national grids or having to wait for the completion of large-scale energy projects across the country. We offer Capacity-as-a-service, allowing our customers to buy capacity when needed.
By adding capacity locally, the need for expensive investments in electricity grids at a national and regional level is reduced, while local security of supply increases. Moreover, when industrial processes and transport systems are electrified, additional local capacity will enable different societal sectors to be connected more efficiently.
Polar Capacity is a technology-agnostic company and will always invest in the solution that is right for a specific purpose – whether the need lies in balancing power, storing it, or adding more. When more power is needed, it is generated through gas engines/turbines powered by local and circular renewable biogas. We always work in close partnership with our customers, whether they are industries, municipalities, or local energy companies.
Investment areas
• Train depots and railway yards
• Railroad switches
• Logistics development
• Combination terminals
• Transport hubs
• Ports
Sustainable transport
We invest holistically to contribute to transforming significant transport flows in society - from ports to end customers - to make these sustainable and more efficient. In addition, we initiate developing new infrastructure assets through partnerships with both private and public stakeholders. Polar Structure contributes with know-how competence and capital in several parts of the value chain.
Read more
Investment areas
• LoRaWAN network across Europe
• Real estate network
• Open Access 5G
• Fiber
Digital solutions
Digitization and connectivity play a decisive role in enabling a green transition in society. The underlying infrastructure is today, consequently, one of the highest prioritized areas within the EU, where we work to develop modern, sustainable, and connected infrastructure assets, such as water systems and real estate.
Read more