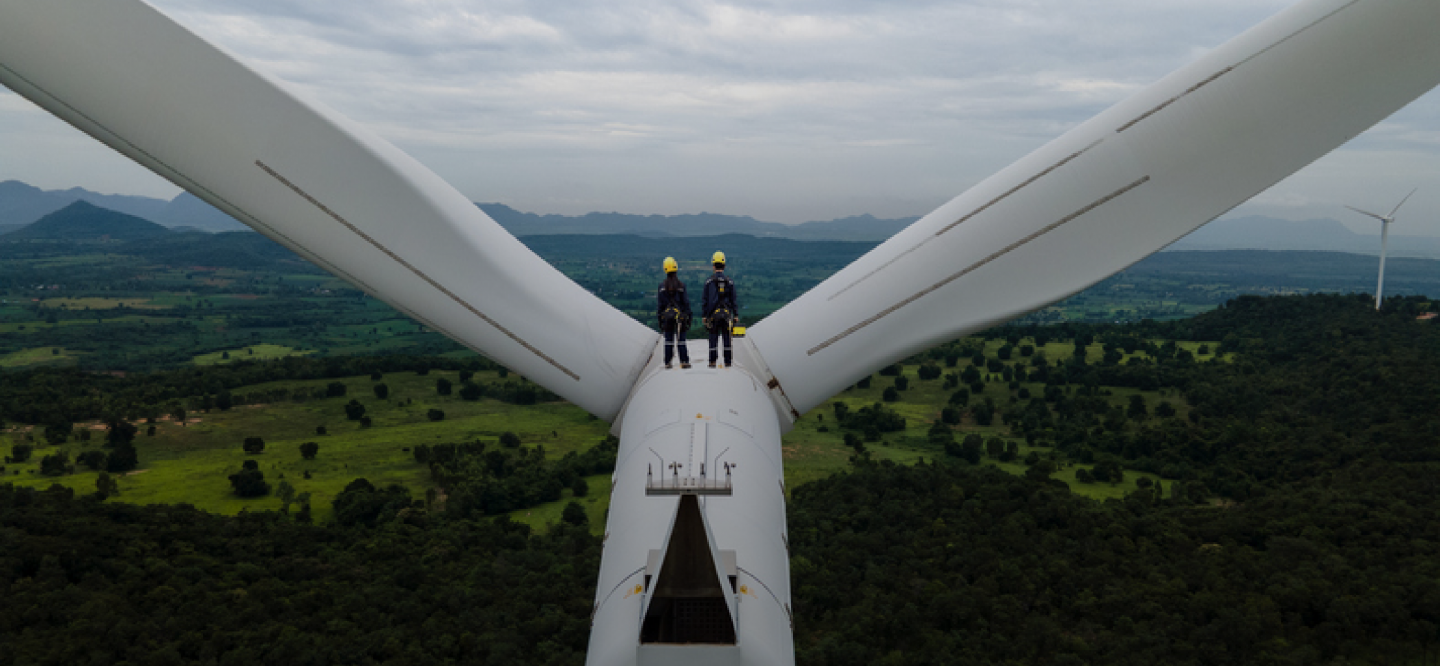 A long-term and responsible transition partner
Our vision is to be the partner of choice in shaping the future of global infrastructure
The need for major investments in infrastructure to build a more energy-efficient and sustainable future is clear. An increased understanding and a willingness to seek new forms of collaborations between private actors on the one hand, and the government, municipality and regions on the other, will be absolutely essential. How can we build long-term collaborations and relationships where we together create a more sustainable future?
We at Polar Structure want to take on that challenge and make a difference.
We provide Infrastructure-as-a-Service
to support our partners in making the transition
Polar Structure is a purpose-driven investor, and founder of new companies, that develops and owns infrastructure for tomorrow. We have a long-term and responsible ownership model where we enable the transition for both the private and public sector. We do so by offering sustainable infrastructure "as-a-Service".
We have a holistic investment approach where we select investments based on how they add value to the overall Polar Structure ecosystem. Investment areas include solutions within railway, logistics, land, energy and digital solutions. By addressing various industry challenges, such as the underinvestment in the efficiency and maintenance of the railway, or the effect and distribution issue in the energy grid, we can create change on many levels. Our approach has a strong focus on digital solutions and connectivity that can drive resource efficiency and impact throughout our portfolio. This is valuable since the infrastructure sector historically has had a very low level of digitalization.
We are founders – and majority owners – of new companies that address unmet needs in the market. We also make minority investments in companies that we see have a potential to add value to the Polar Structure ecosystem.
Polar Structure is a privately owned Swedish company backed by Swedish owners with a long-term investment horizon.

Our mission
We develop and own infrastructure that enables a more resilient and sustainable society. Today and tomorrow. An active transition enabler.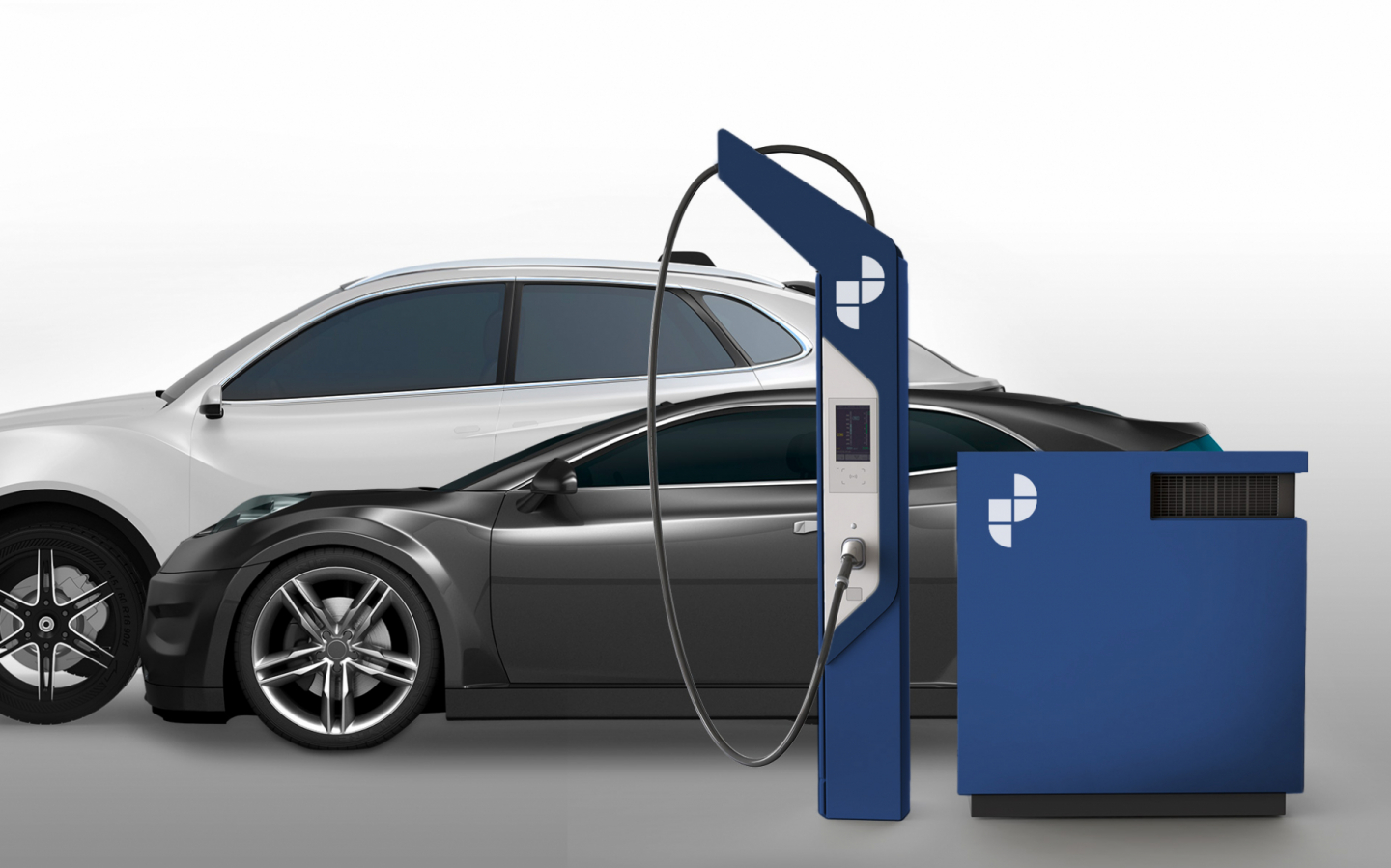 A differentiated approach to create long-term value
We set ourselves apart from peers by combining innovation and entrepreneurship with a long-term and responsible ownership model. We have built strong organizational capabilities which gives us a unique position to create and build transformative business opportunities. We are willing to take on at scale early stage development risk and believe that a strong focus on rapid execution is vital. The latter is secured through our Centre of Excellence – a centralized team focused on best-practise sharing and business development across the portfolio.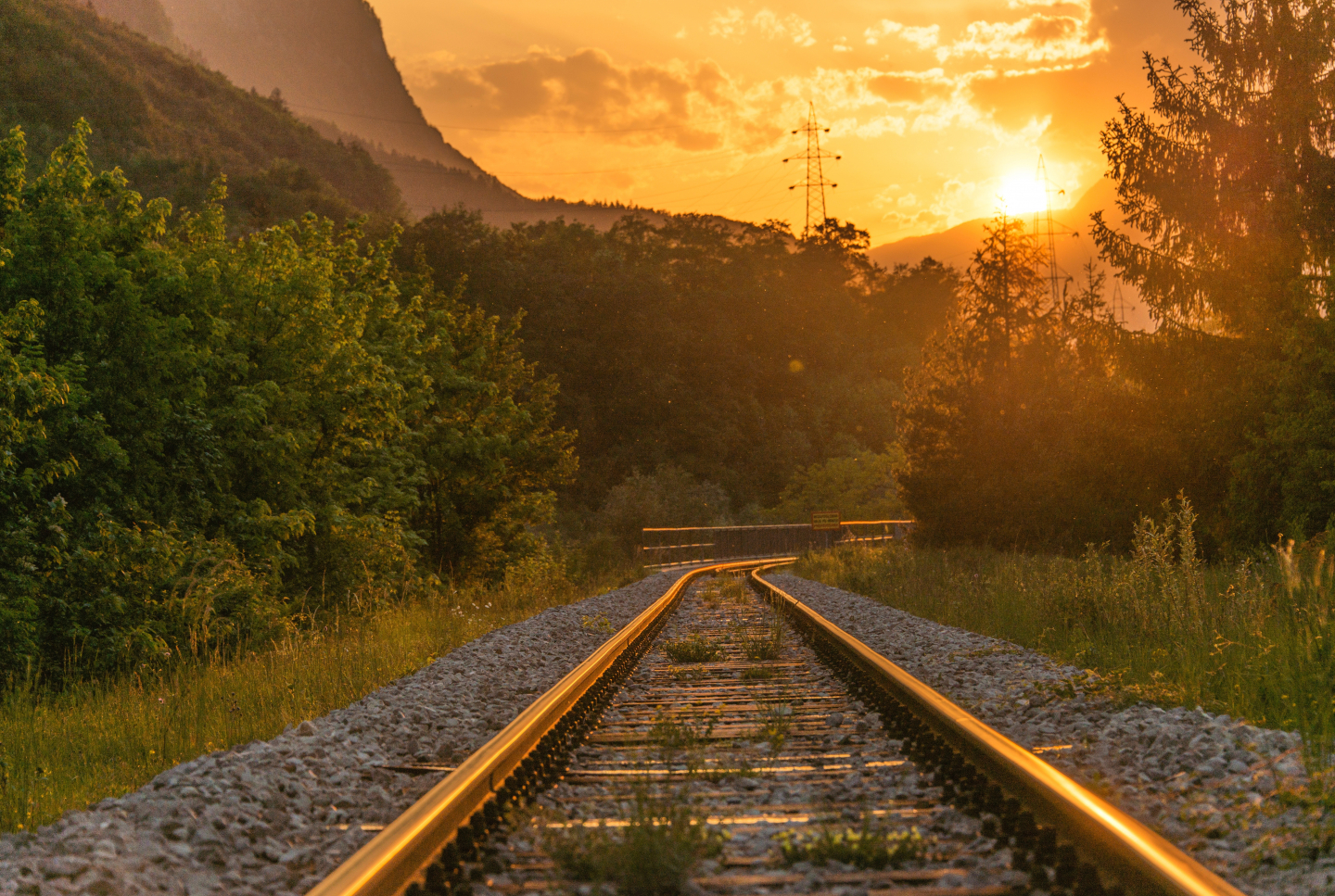 Our story
In 2018, Karim and I founded Polar Structure, with the mission to challenge the whole sector and accelerate the sustainable transition. My interest in infrastructure started already in 2009. Especially for railway systems and how it improves people's lives, traveling and enhances transports and logistics. My years in the real estate industry, have taught me that change is both constant and possible – as we can no longer turn our backs on our common global challenges. The whole idea behind Polar Structure, is to drive this change, in a responsible way.
Tobias Emanuelsson, Co-founder and CEO
Why partner with us?
We build relations with politicians and decision makers in public administration on a local, regional and national level. We understand the concerns and challenges they are facing with regards to the transformational change they need to undergo. We also partner with fast moving corporates and suppliers in the infrastructure business landscape. We understand how to leverage their business opportunities and how their solutions can become part of a greater ecosystem.