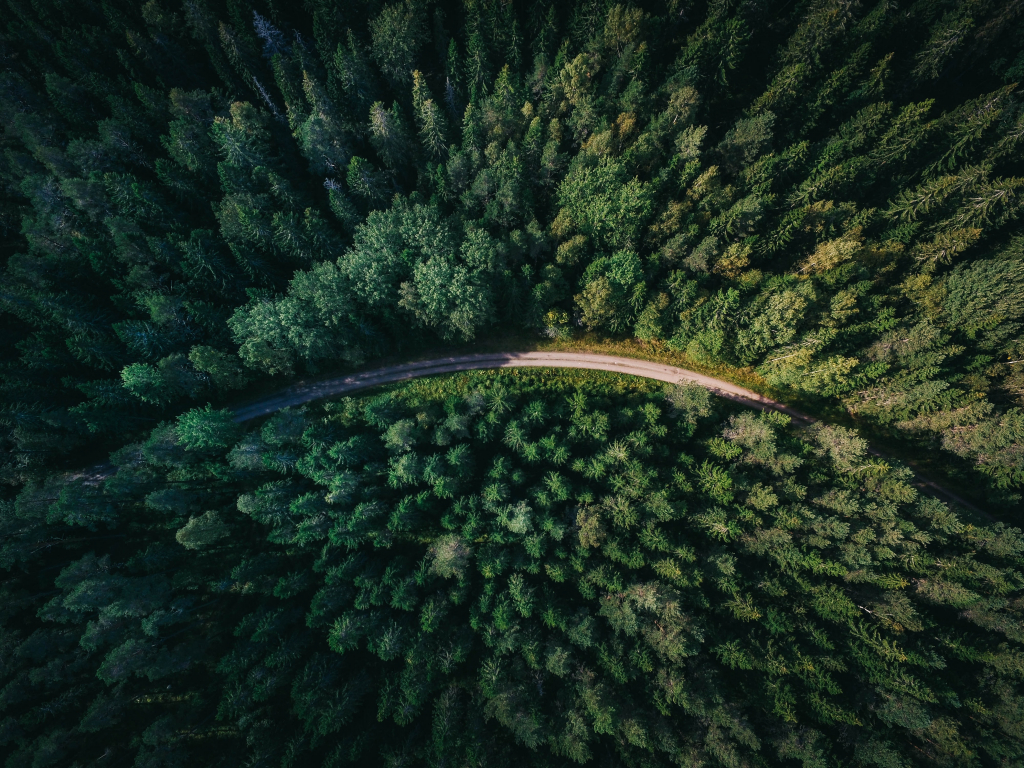 A long-term and responsible transition partner
Our vision is to be the partner of choice in shaping the future of global infrastructure
The need for major investments in infrastructure to build a more energy-efficient and sustainable future is clear. An increased understanding and a willingness to seek new forms of collaborations between private actors on the one hand, and the government, municipality and regions on the other, will be absolutely essential. How can we build long-term collaborations and relationships where we together create a more sustainable future?
We at Polar Structure want to take on that challenge and make a difference.
We provide Infrastructure-as-a-Service
to support our partners in making the transition
Polar Structure is a purpose-driven investor, and founder of new companies, that develops and owns infrastructure for tomorrow.
We have a holistic investment approach where we select investments based on how they add value and their potential to enable the transition to a sustainable society. Our focus areas are sustainable transport, green energy, and digital solutions, where we enable the transformation of harbors, railways, logistics, land, charging infrastructure, energy, and digital solutions.
By addressing various challenges in infrastructure, such as the lack of maintenance of the railway system or the power and distribution problems in the electricity grid, we enable a sustainable transformation of society.
Our approach strongly focuses on digital solutions and connectivity that can drive resource efficiency and impact throughout our portfolio. This is valuable since the infrastructure sector historically has had a very low level of digitalization.
We are founders and majority owners of new companies that develop and own resilient and sustainable infrastructure. We also invest in deep technology companies with a business and know-how that can help accelerate infrastructure development. We have a responsible and evergreen ownership structure that enables the transition for both the private and the public sectors. We do so by offering "Infrastructure-as-a-Service".

Our mission
We develop and own infrastructure that enables a more resilient and sustainable society. Today and tomorrow. An active transition enabler.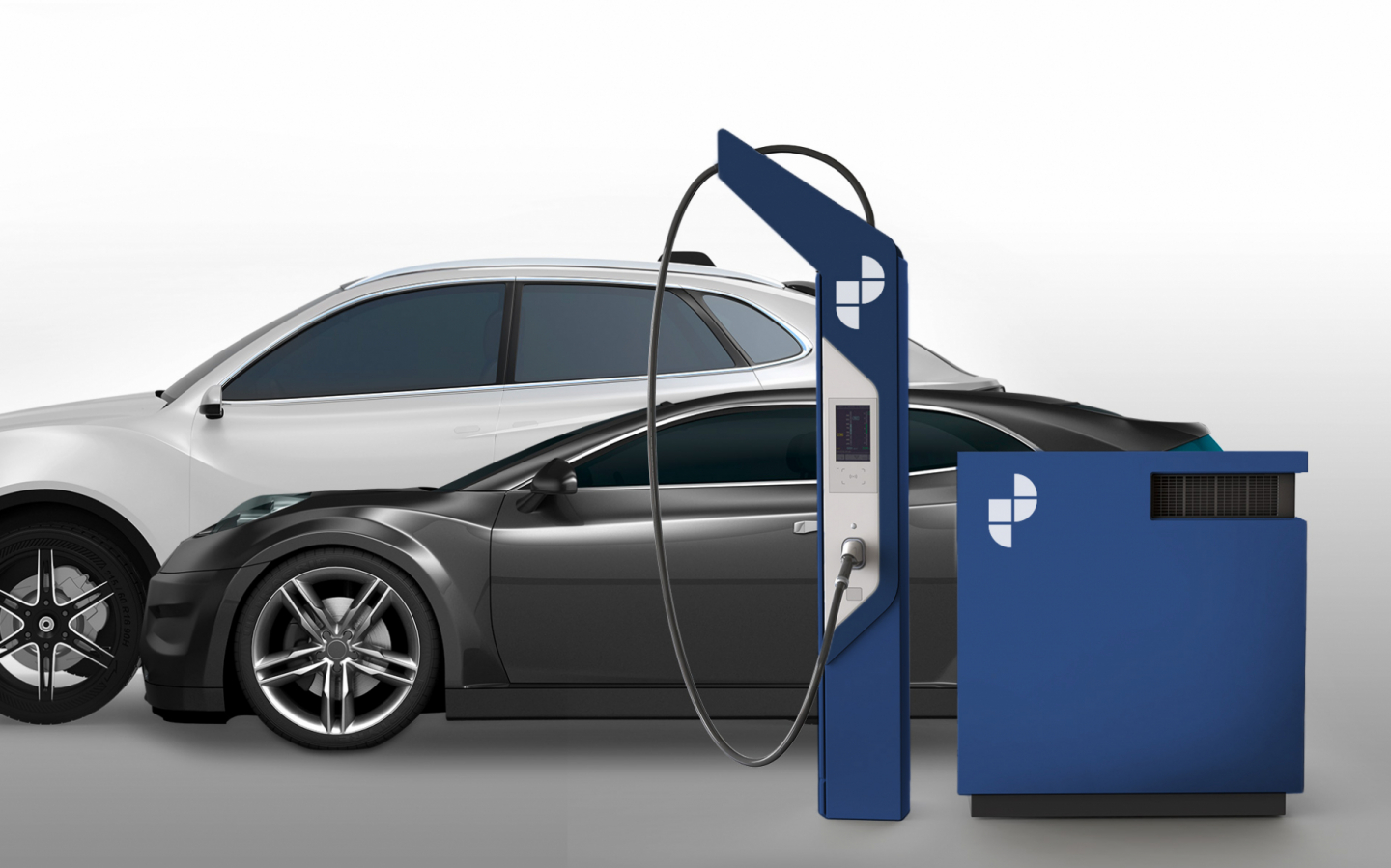 A differentiated approach to create long-term value
We set ourselves apart from peers by combining innovation and entrepreneurship with a long-term and responsible ownership model. We have built strong organizational capabilities which gives us a unique position to create and build transformative business opportunities. We are willing to take on at scale early stage development risk and believe that a strong focus on rapid execution is vital. The latter is secured through our Centre of Excellence – a centralized team focused on best-practise sharing and business development across the portfolio.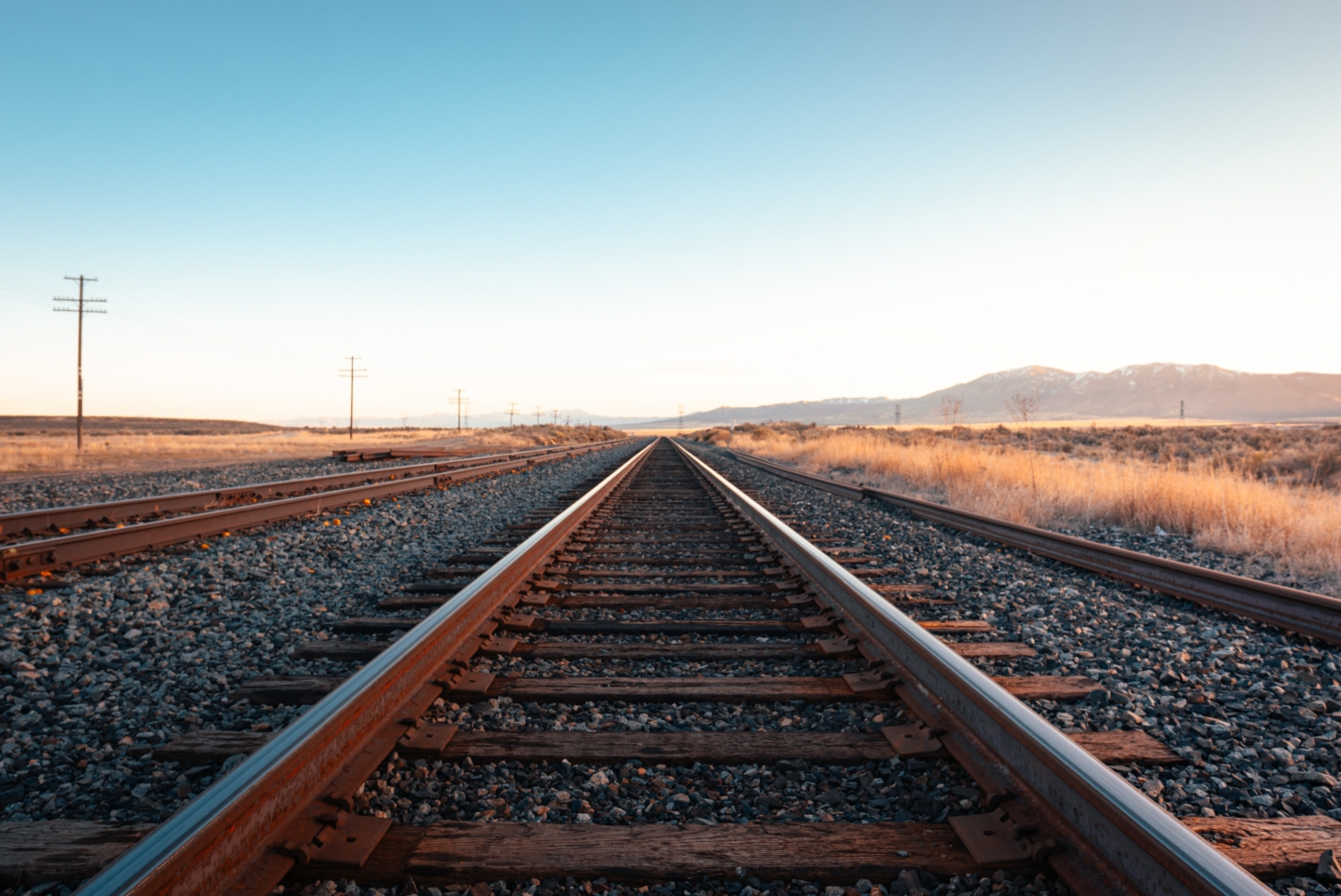 Our story
In 2019, Karim and I founded Polar Structure, with the mission to challenge the whole sector and accelerate the sustainable transition. My interest in infrastructure started already in 2009. Especially for railway systems and how it improves people's lives, traveling and enhances transports and logistics.
My years in the real estate industry, have taught me that change is both constant and possible – as we can no longer turn our backs on our common global challenges. The whole idea behind Polar Structure, is to drive this change, in a responsible way.
Tobias Emanuelsson, Co-founder and CEO
Why partner with us?
We build relations with politicians and decision makers in public administration on a local, regional and national level. We understand the concerns and challenges they are facing with regards to the transformational change they need to undergo. We also partner with fast moving corporates and suppliers in the infrastructure business landscape. We understand how to leverage their business opportunities and how their solutions can become part of a greater ecosystem.
Team
Co-founder of Vault Investment Partners, Randviken Fastigheter, Polar Structure and Scandinavian Property Group. Extensive experience from both property investment and development. Director of the Board of listed HEBA Fastighets AB.

tobias@polarstructure.se
Extensive experience from impact investments. Previous roles include CFO for the Norrsken Foundation and CFO for Reach for Change. Before that, management consultant at Capgemini Consulting. Maria has had various board engagements e.g. the Swedish National Advisory Board for Impact Investment.

maria@polarstructure.se
Co-founder of Vault Investment Partners, Randviken Fastigheter, Polar Structure and previously co-founder and Head of Finance and Legal at listed Hemfosa Fastigheter AB. Before that lawyer at Vinge and managing partner at Ashurts' Stockholm office.

karim@polarstructure.se
Previously at Veolia Nordic AB, where she was a Finance Manager. Veolia Nordic AB operates in four business areas; recycling, water, energy and support services for industry. Prior to that, Sofie was Accounting Manager at the real estate company Fastator (publ).

sofie@polarstructure.se
Former McKinsey partner with significant experience from sustainable investments and value creation programs. Developed McKinsey's global full potential concept for investor-owned portfolio companies. Co-leader of McKinsey's service line towards investor-owned portfolio companies in EMEA and US

Gerda has previous experience within marketing and communications for Randviken and Intacta. Implementing and developing marketing strategies and activation across a range of channels and target groups.
Currently on maternity leave.

gerda@polarstructure.se
Extensive experience from the industrial sector within international business development and investments. Focus on energy sector and manufacturing industries. Previous experience from e.g. investment company Storskogen, Permobil and ABB. Previous board member for several industrial companies.
Josef has experience in financial reporting and financial advisory from a number of different sectors such as real estate and technology. Prior to Polar Structure, Josef was a Certified Public Accountant at BDO.


Former CFO at Novax AB within the Axel Johnson group. Prior to that, around 10 years of experience in the Kinnevik Group, including roles in corporate finance, investments, and treasury at MTG, Qliro Group, Millicom, and Kinnevik AB.

emma@polarstructure.se
Previously authorized tax advisor at PwC with experience in tax and business law from several industries, including real estate. Also worked as an advisor to various actors within social entrepreneurship and philanthropy.
20+ years of experience of working with business development, mainly in the real estate industry but also including energy and infrastructure. Previous experience includes Newsec, Cushman & Wakefield, Fasticon, Alecta and Boston Consulting Group.
Extensive international experience in communication, public relations, strategy, and business development. Previously Director of Strategy & PR at Miltton, a leading Nordic advisor in communications.

filip@polarstructure.se
Long experience in the service sector and office management, most recently from the FinTech industry. Responsible for the office environment, planning and execution of meetings and events that Polar Structure arranges. Assistant to the Deputy CEO, Robin Ivroth.

tover@polarstructure.se
Experience within business development as well as investments, both as an investor and advisor. Previous employments include Boston Consulting Group, Fidelio Capital and PDL United. Gustav was a member of BCGs investment firm practice, and have done several sustainability-related projects.

gustav@polarstructure.se