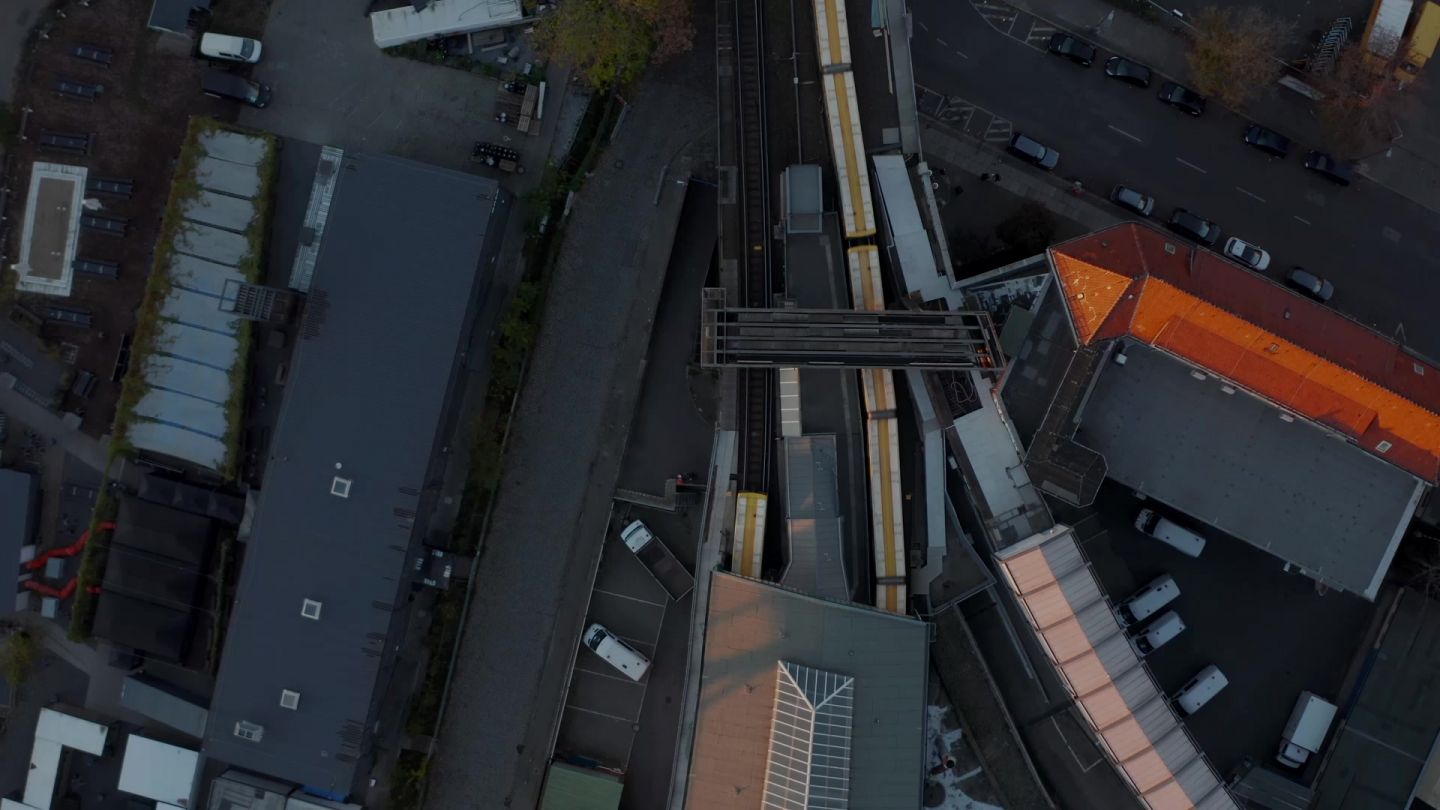 Infrastructure that matters
What matters to you and the society matters to us at Polar Structure. We develop and own infrastructure that enables a more resilient and sustainable society. It is in our DNA to be an innovative, responsible and long-term infrastructure partner.
A transition enabler here to stay. That matters.
---
A responsible and long-term
transition partner
Major investments are needed to upgrade our infrastructure to meet the needs of tomorrow. Polar Structure offers municipalities, governments and the private sector a way to develop, operate and finance required investments in infrastructure.
We call it Infrastructure-as-a-Service.
Read more
A holistic investment approach
We have a holistic investment approach where we select investments based on how they add value to the overall Polar Structure ecosystem. By addressing various industry challenges, such as the underinvestment in the efficiency and maintenance of the railway, or the effect and distribution issue in the energy grid, we are able to create change on many levels.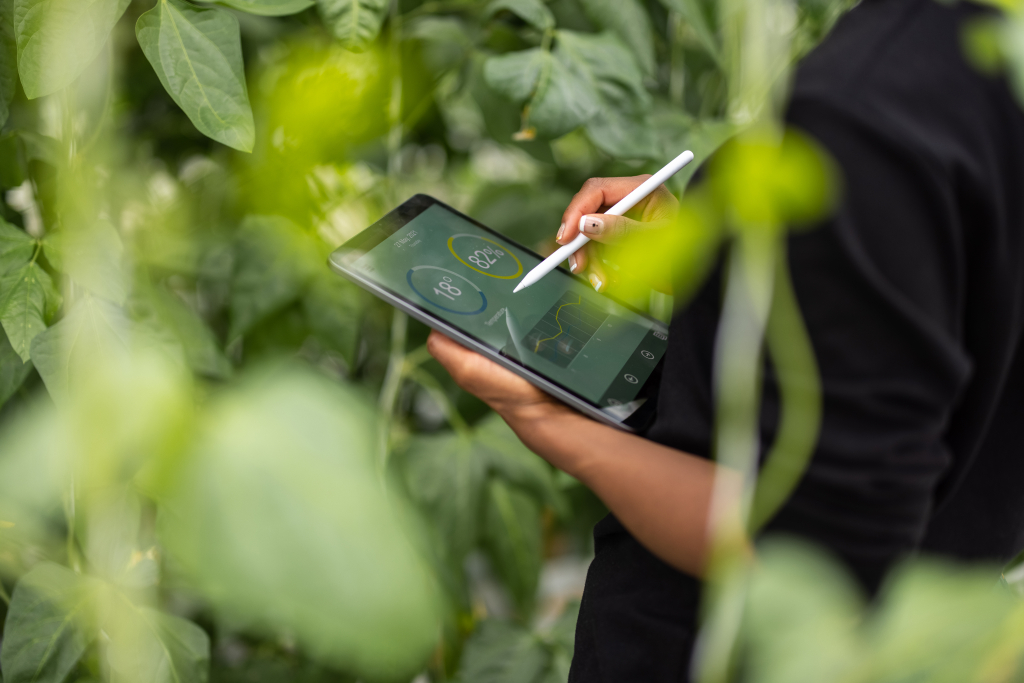 Accelerating the green transition towards net-zero infra assets
We want to lead the way in transitioning the infrastructure sector to a low-carbon economy. This requires a deep understanding of the GHG emissions throughout the value chains, and a structured and dedicated approach to emissions reductions. Read more about our sustainability ambition and how we leverage our position within digital solutions to drive sustainable impact across our portfolio.
Read more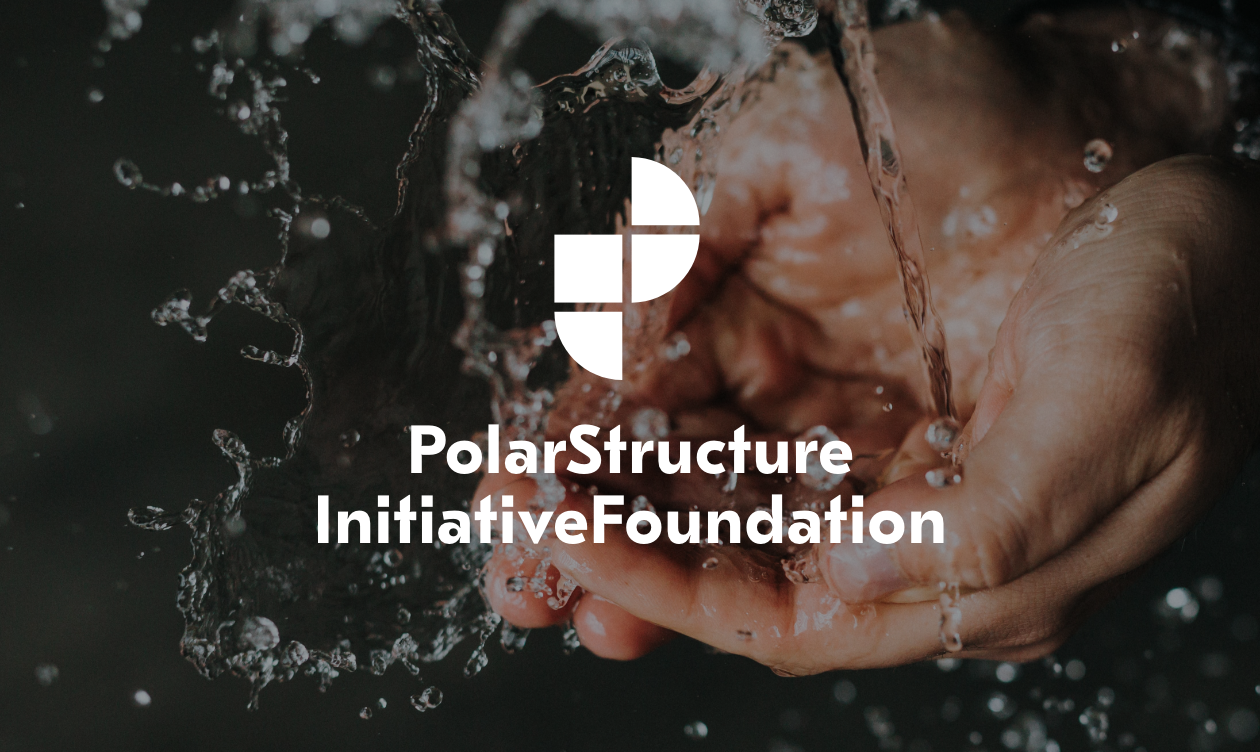 We donate part of our annual profit to the Polar Structure Initiative Foundation
The Polar Structure Initiative Foundation contributes to the society and the infrastructure sector beyond what Polar Structure can do as a commercial company. The foundation identifies and financially supports initiatives that address challenges within the infrastructure sector.
Read more
News
REPUBLISHED: Netmore's network company European Connectivity Networks, coowned with Polar Structure, begins its LoRaWAN deployment in Denmark. The aim…
Read more
---
Netmore's network company European Connectivity Networks (ECN), co-owned with the infrastructure company Polar Structure, acquires Spanish LoRaWAN ope…
Read more
---
The network infrastructure company European Connectivity Networks (ECN), which is jointly owned by Netmore Group and the infrastructure company Polar…
Read more