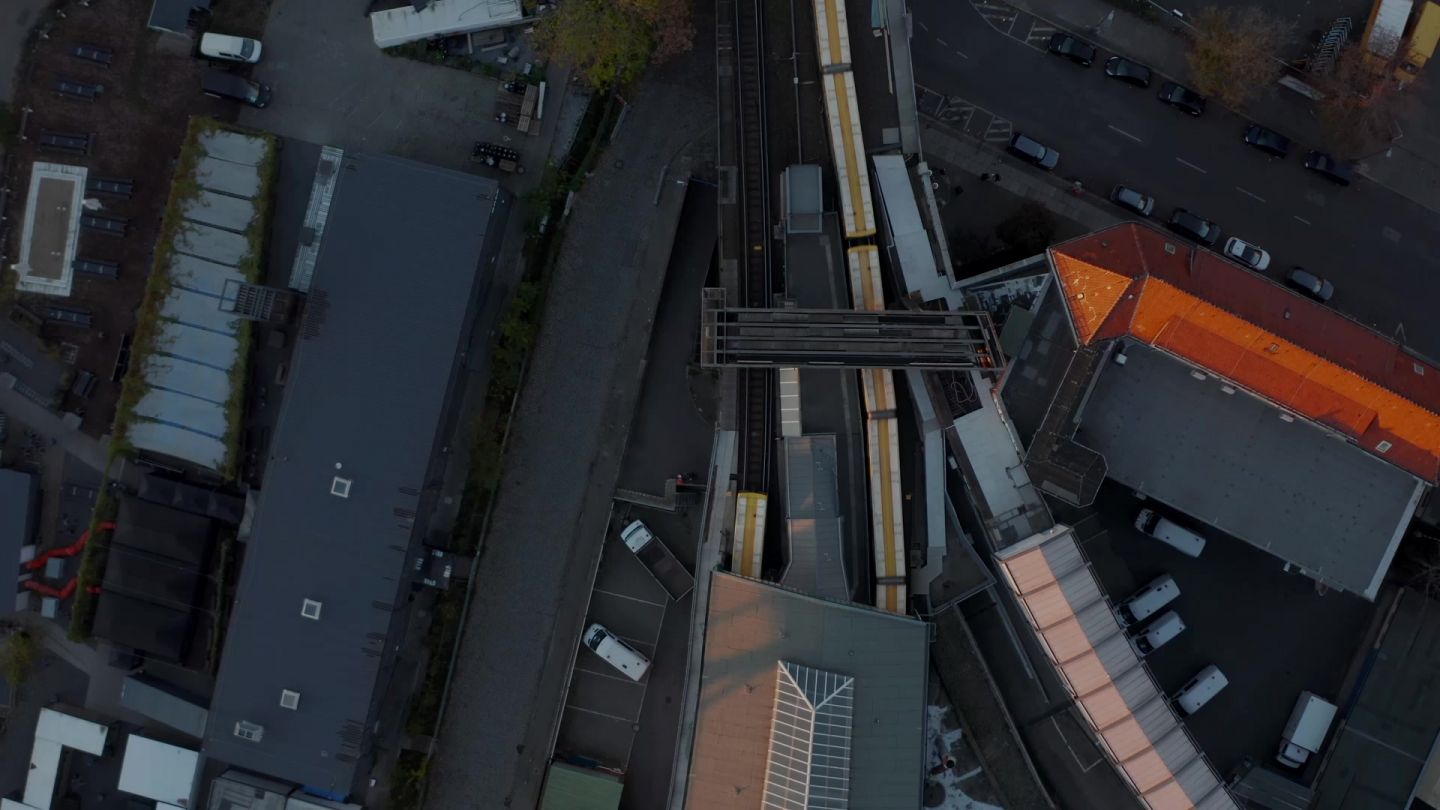 Infrastructure that matters
What matters to you and the society matters to us at Polar Structure. We develop and own infrastructure that enables a more resilient and sustainable society. It is in our DNA to be an innovative, responsible and long-term infrastructure partner.
A transition enabler here to stay. That matters.
---
A responsible and long-term
transition partner
Significant investments are needed to upgrade our infrastructure to meet the needs of tomorrow. Approximately 50% of the necessary assets required to make our cities and communities climate neutral are infrastructure-related. Polar Structure offers municipalities, governments, and the private sector a way to develop, manage, and finance necessary investments to accelerate this transition.
Polar Structure invests holistically to contribute to transforming cities and communities – such as infrastructure from ports to end customers or connected cities – to make them sustainable and more efficient. We take the initiative to develop new infrastructure assets through partnerships with both private and public stakeholders. Polar Structure contributes with know-how, competence, and capital. We call it "Infrastructure-as-a-service."
Read more
A holistic investment approach
Our holistic investment approach means we select investments based on how they add value and potential to enable the transition to a sustainable society. Our focus areas are sustainable transport, green energy, and digital solutions, and within these, we enable the transformation of ports, railways, logistics, land, charging infrastructure, energy, and digital solutions.
By addressing various challenges in infrastructure, such as the lack of maintenance of the railway system or the power and distribution problems in the electricity grid, we enable a sustainable transformation of society.
We are founders and majority owners of new companies that develop and own resilient and sustainable infrastructure. We also invest in deep technology companies with a business and know-how that can help accelerate infrastructure development. We have a responsible and evergreen ownership structure that enables the transition for both the private and the public sectors.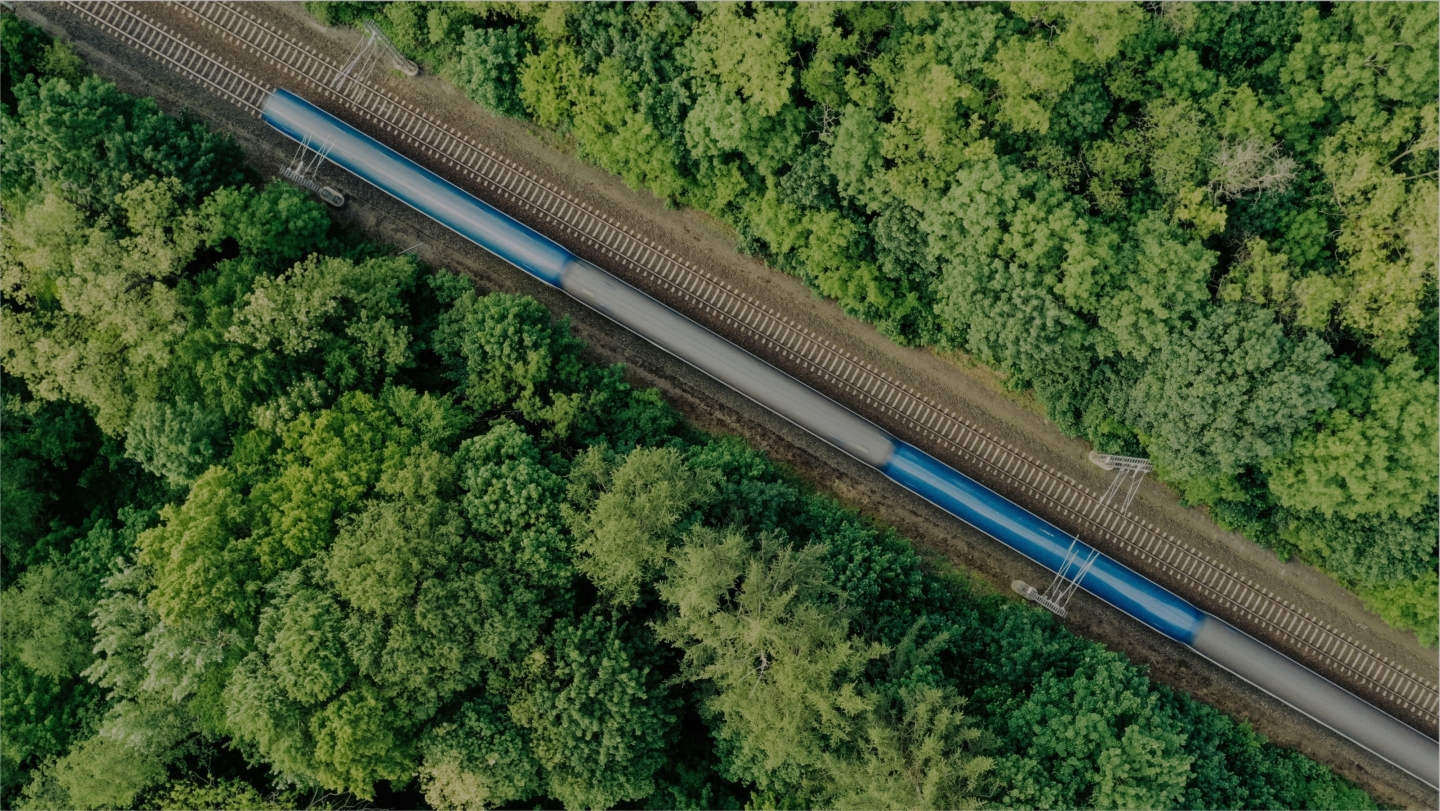 Accelerating the green transition towards net-zero infra assets
We want to lead the way in transitioning the infrastructure sector to a low-carbon economy. This requires a deep understanding of the GHG emissions throughout the value chains and a structured and dedicated approach to emissions reductions. Read more about our sustainability ambition and how we leverage our position within digital solutions to drive sustainable impact across our portfolio.
Read more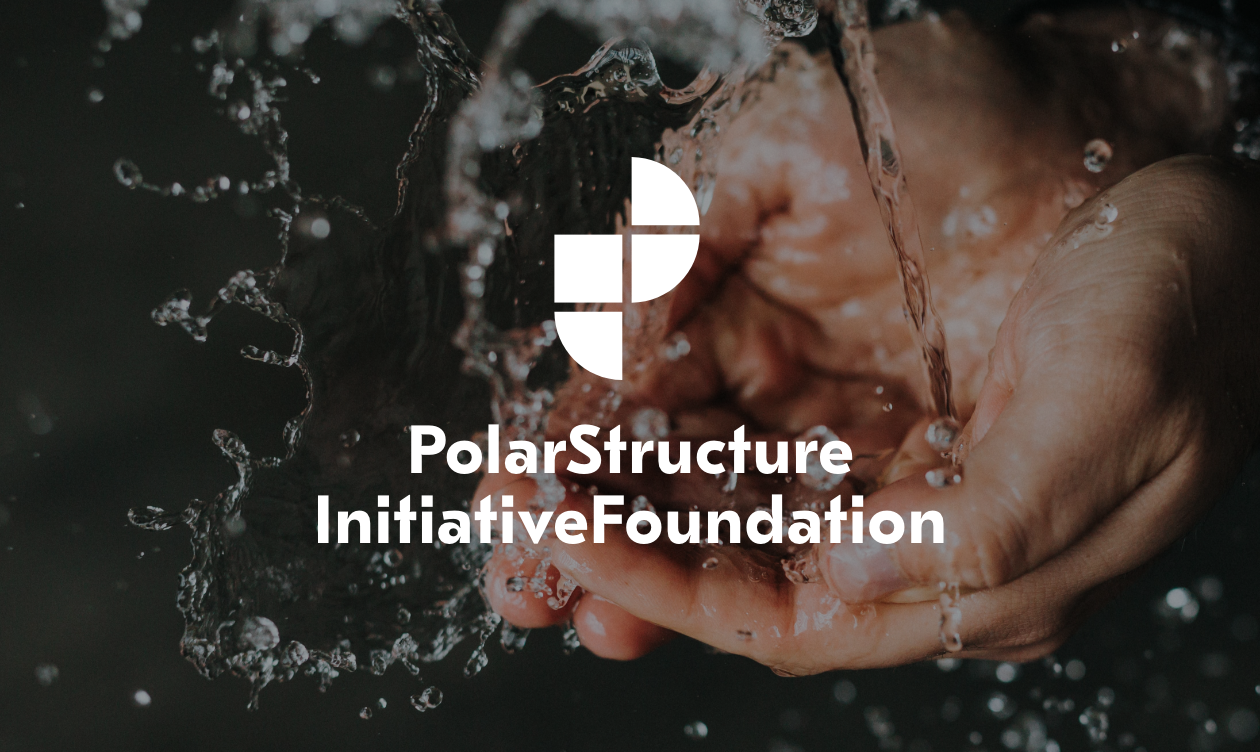 We donate part of our annual profit to the Polar Structure Initiative Foundation
The Polar Structure Initiative Foundation contributes to society and the infrastructure sector beyond what Polar Structure can do as a commercial entity. The foundation identifies and financially supports initiatives that address challenges within the infrastructure sector. The foundation supports research, education, and innovation in infrastructure based on the UN's 2030 Agenda for Sustainable Development.
Read more
News
Opening in Sweden, Einride's first Smartcharger Station is part of a collaboration with infrastructure developer and investor, Polar Structure, and a…
Read more
---
Netmore's network company European Connectivity Networks (ECN), co-owned with the infrastructure company Polar Structure, has announced a strategic jo…
Read more
---
13.06.2023 STOCKHOLM ClimateView, the Swedish climate action technology company, today announced the close of a €14 million funding round, despite…
Read more