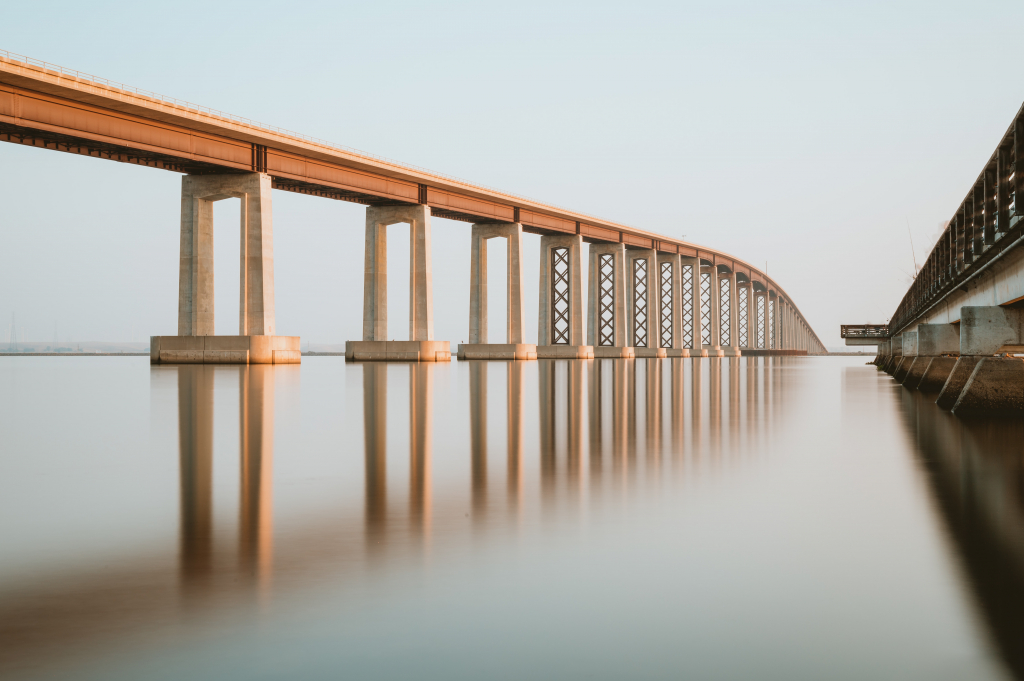 Polar Structure, Enequi and Train Alliance strengthens the Swedish electricity grid from Hallsberg
Polar Structures train service hall in Hallsberg, Sweden with Train Alliance as tenant, will be the collaboration project's first commercial property to be equipped with a frequency support system. The nearly 1,400 sqm PV-system will have a solar production corresponding to the annual needs of 29 residential properties.
– Through our involvement in both Enequi and Train Alliance, we saw a "perfect match", where we could combine the properties' large areas for solar production with the latest technology for energy storage and thus releasing enough green energy to help balancing the electricity grid, says Tobias Emanuelsson, CEO of Polar Structure.
The collaboration project between Enequi, Train Alliance and Polar Structure is intended to be the first in a series of energy efficiency projects for property owners. By combining locally produced solar energy, energy storage and Frequency Containment Reserve (FCR), value is created in several stages.
– Energy storage creates a significantly higher utilization rate for the self-produced solar energy. By storing the surplus from solar energy production during the day and then using it at night, the need to buy electricity from the grid is reduced. For commercial properties, it is also very valuable to have an energy reserve to be enable peak shaving and thus also cut costs when the demand for electricity is high, says Vladimir Vujic, CEO of Enequi.
But it is not only the property owner and the tenant who will be able to benefit from this project. The Swedish electricity grid will also be stabilized. The project will make 0.12 megawatts available as frequency support for the electricity grid, via the installed energy storage. This is something that is needed in the transition to more renewable energy as the production is more difficult to plan and regulate.
With stored energy companies or commercial properties do not need to change their actual consumption. They can still contribute to important frequency control by selling their stored flexibility. Solar power is stored in the energy storage and can then be used by the electricity network companies when needed, instead of them having to buy other fossil-produced electricity or risk potentially devastating frequency deviations.
– This project is good for many parties. Partly for us as property owners, partly for the environment. The investment is an important part of our ESG development, Emanuelsson concludes.
All news