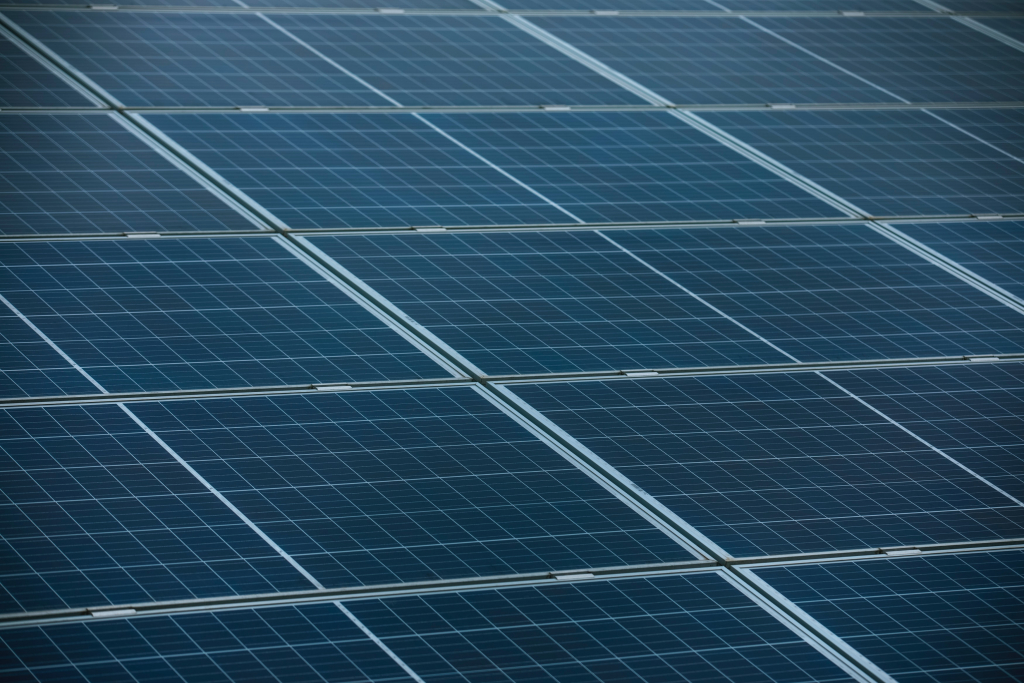 Polar Structure invests in Save-by-Solar
Polar Structure has today invested in the solar cell company Save-by-Solar and in connection with this started a jointly owned company with the aim of building large-scale PPA parks (Power Purchase Agreement) on both land and roof. PPA is an electricity agreement entered into between an electricity producer and an electricity consumer, often over long time horizons and with predetermined price and capacity levels, which creates economic stability for both parties.
"I see the investment in Save-by-Solar as another step in building a platform of companies that together contribute to a more sustainable future. Together with battery storage (Enequi) and sensors (Netmore), solar cells create opportunities to, in addition to green electricity, also relieve our strained electricity network. In Sweden, like the rest of the world, the demand for green energy is constantly increasing in combination with measurability and the ability to balance electricity networks. Through the investment, we will begin the construction of Polar Energy, "says Tobias Emanuelsson, CEO of Polar Structure
Save-by-Solar is a Swedish solar cell company with a focus on commercial property owners who in a short time have established themselves with customers such as Klövern, Hemsö, Wihlborgs and ICA Fastigheter and more. The company has also laid the foundation for a scalable software business with its own developed monitoring software "PowerAdmin". The investment is an important part of Polar Structures' ambition to build a platform of companies that together create new sustainable overall solutions. "We have basically the same conditions as Germany, in terms of the possibility of creating electricity from solar, where today there is over 10% solar of total electricity production. In Sweden, it is in comparison only about 0.6%. We see the potential for large-scale solar cell solutions as a completely obvious part of the energy mix of the future. I look forward with great confidence to working with Save-by-Solar, where their ability to create relationships with established companies was a decisive factor for us, "says Tobias Emanuelsson.
Polar Structure leads Save-by-Solar's new share issue and invests SEK 22 million in the company. To accelerate Save-by-Solar's growth, the companies have also taken out a convertible loan of SEK 30 million that can be converted into shares in Save-by-Solar within 2 years. Polar Structure also provides the jointly owned JV company with a credit facility of SEK 150 million to enable a rapid construction of a network of PPA systems.
"We see how more and more people are opening their eyes to PPA in the market. In addition to concretely contributing to the expansion of renewable energy, the recent volatility in electricity prices has also made it a rational business decision. With electricity on PPA, you can budget in a completely different way and we stand with Polar Structure as a strategic investor ready to meet market demand. We are very much looking forward to our future collaboration, "says Linus Baihofer Werner, CEO of Save by Solar.
All news