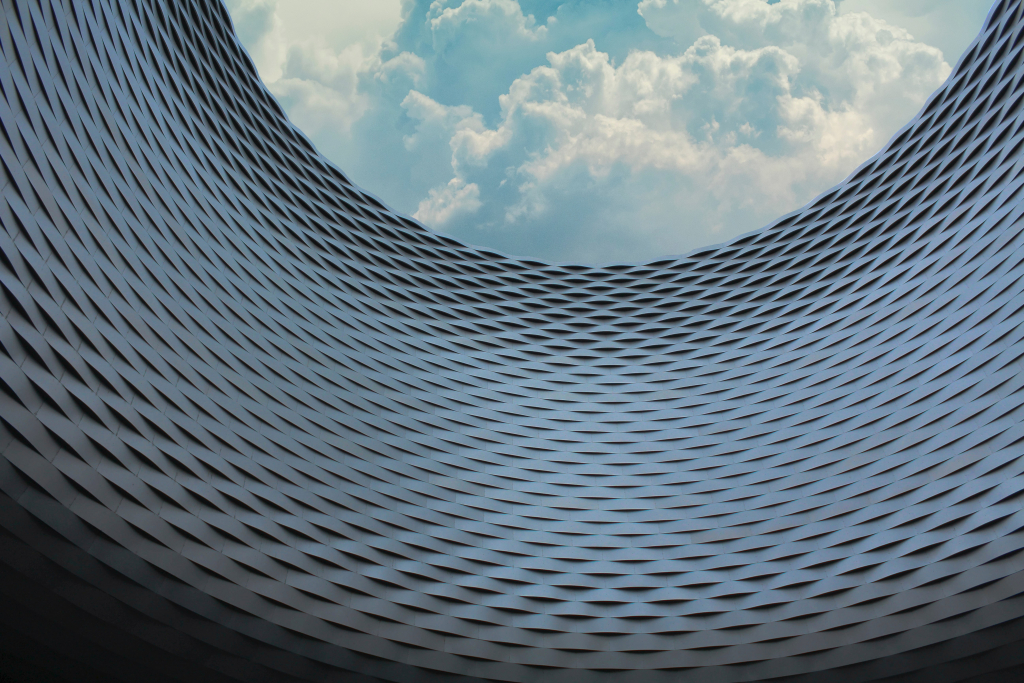 Polar Structure and Netmore enter long-term partnership by forming Netmore Polar Networks
Netmore Group AB, Sweden's leading private network operator, and Polar Structure AB, investor and developer of Nordic infrastructure, have entered into a long-term strategic partnership to collaborate across various business areas. Polar Structure's current business areas will offer a customer base for the new jointly-owned company Netmore Polar Networks.
In short, the agreement includes the following:
1. Polar Structure will add a credit line of SEK 50 million to the new company Netmore Polar Networks (NPN) to facilitate the establishment of a nationwide IoT (Internet of Things) network. In combination with Netmore's current operating business which includes the IoT networks of 60 Swedish municipalities, this expansion will allow customers to roll out sensor and tracking solutions that require larger geographical coverage.
2. The collaboration will grant Netmore exclusivity in meeting all of Polar Structure's IoT needs. In return, NPN will ensure the IoT coverage needed for Polar Structure's national and international business operations.
3. The parties have also agreed on a financing solution for Netmore's customers to enable and encourage network expansion and purchasing of sensors for customers within all of Netmore's business areas. The goal of the financing is to offer property owners an attractive way to digitalize their properties, including the opportunity to own their own 5G infrastructure.
4. To accelerate Netmore's expansion, Polar Structure has granted a convertible loan of SEK 30 million that can be converted into Netmore AB shares within 3 years at a price of SEK 3.00 per share. The Board of Directors of Netmore believes that this is an important step in increasing institutional ownership in Netmore, which will secure a stable financial ownership structure allowing for more aggressive international expansion.
"When building an international infrastructure platform aimed at changing and streamlining the industry, we have to be aware of what we specifically need to improve for future generations. With our clear ESG profile (Environmental, Social and Governance), it is crucial that we can measure, control and thereby positively impact our infrastructure investments. At Polar Structure, we are proud to be building  nationwide IoT networks together with Netmore, networks that will power both low and high-speed applications," says Tobias Emanuelsson, CEO of Polar Structure.
"As an owner, we will become a significant buyer of sensors and also ensure that we are part of creating innovative and environmentally friendly solutions for the Nordics as well as international infrastructure later on. Today, Polar Structure's customers are spread across Europe. We share Netmore's ambition to expand in Europe, which feels both inspiring and fitting for our business strategy," he continues.
"Together with Polar Structure, we will reach our goal of offering a nationwide IoT network to all actors looking to streamline and digitalize their business through data collection from sensors," says Ove Anebygd, CEO of Netmore.
"Netmore is a pioneer in building and running private 5G networks in Europe. Together with Polar Structure, we can meet the increasing demand for 5G from properties and industries. This deal confirms our position as the market's leading private network operator and accelerates our national expansion while laying the foundation for international growth," he adds.
For more information, visit netmore.se 
All news