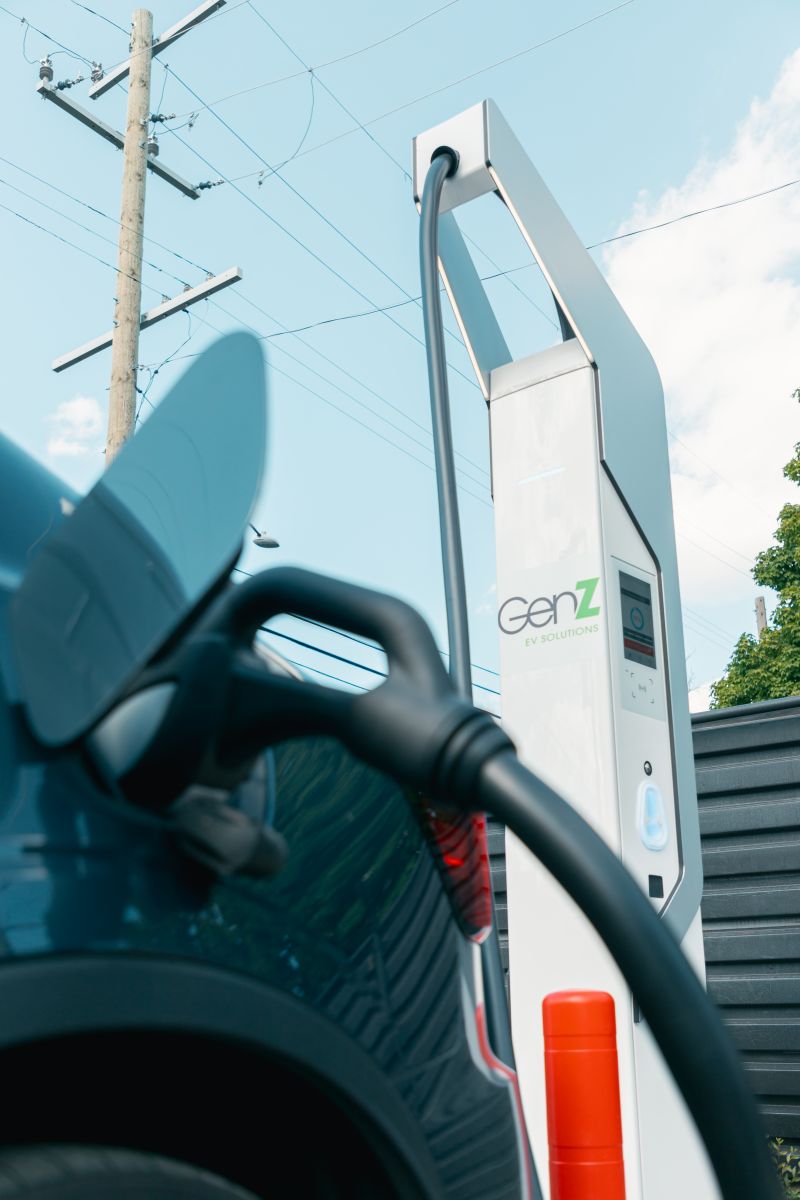 Polar Structure and GenZ EV Solutions announce ultra-fast EV charging network partnership in the United States
Swedish infrastructure company Polar Structure AB ('Polar Structure') announces it is expanding into the public EV charging space, with the goal of establishing an ultra-fast EV charging network across the United States. Polar has selected GenZ EV Solutions, LLC ('GenZ EV Solutions') as its US rollout partner.
"Polar Structure has a clear vision of contributing to the green transition by offering ways to develop, operate and finance required investments in infrastructure. Our commitment to the EV transition, where we already have made substantial investments in Europe, is an important part of this mission. We are excited to build on this momentum and partner with GenZ EV Solutions for the start of our public network development in the United States" stated Polar Structure Founder and CEO Tobias Emanuelsson.
One of the top 3 reasons consumers cite for not purchasing an EV is lack of charging sites available within their normal driving patterns. As the demand for EVs continues to rise exponentially, the need for a charging infrastructure to support it becomes ever more critical.
GenZ EV Solutions CEO Jose Valls commented: "We are proud to partner with Polar Structure and its forward-looking leadership team who invested in GenZ EV Solutions from the start. Our alliance in the US is a natural progression for both companies and together we look forward to bringing to life a high-quality network of ultra-fast charging sites in partnership with blue-chip customers. We are confident that our access to strategically-placed locations with high utilization rates deliver great results for consumers and stakeholders alike".
Focusing mainly on green sites in NEVI-qualifying areas, the partnership will also leverage its management's deep automotive relationships to provide turnkey solutions to dealerships whose real estate and location allow for ultra-fast EV charging to be made accessible to the public.
About Polar Structure AB
Polar Structure AB is a privately owned Swedish company that develops and owns infrastructure-related assets that contribute to a more resilient and sustainable society. We enable the transition, both today and tomorrow through long-term ownership. Polar Structure has a clear holistic perspective within the framework of infrastructure and sustainability and is active in railways, logistics, energy storage, and charging infrastructure as well as digitization and renewable energy.
About GenZ EV Solutions, LLC
GenZ EV Solutions, a private firm based in Miami, was founded by a team of entrepreneurs at the crossroads of sustainability, technology and finance, with a focus on developing charging infrastructure solutions to tackle today's EV challenges. Together with its carefully-chosen partners, GenZ EV Solutions offers a complete platform of services spanning the design, engineering, installation and maintenance of EV charging solutions. From individual parking lot charging locations to larger commercial charging destinations, GenZ EV Solutions offers the technologies and know-how to navigate the electrification landscape.
For more information, visit www.genz.com.
Contacts:
Polar Structure AB
Tobias Emanuelsson
Founder and CEO
tobias@polarstructure.se
GenZ EV Solutions, LLC
Cristian Stenstrom  Co-Founder
csg@genz.com
Alla nyheter
Relaterade ämnen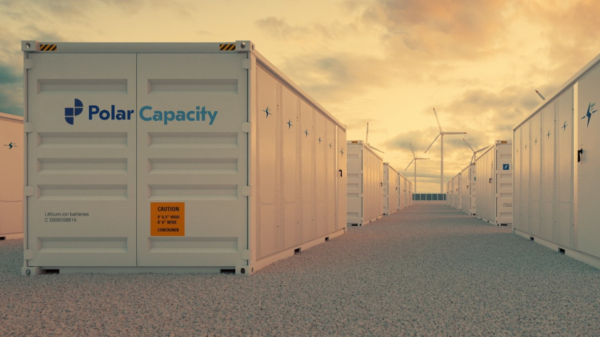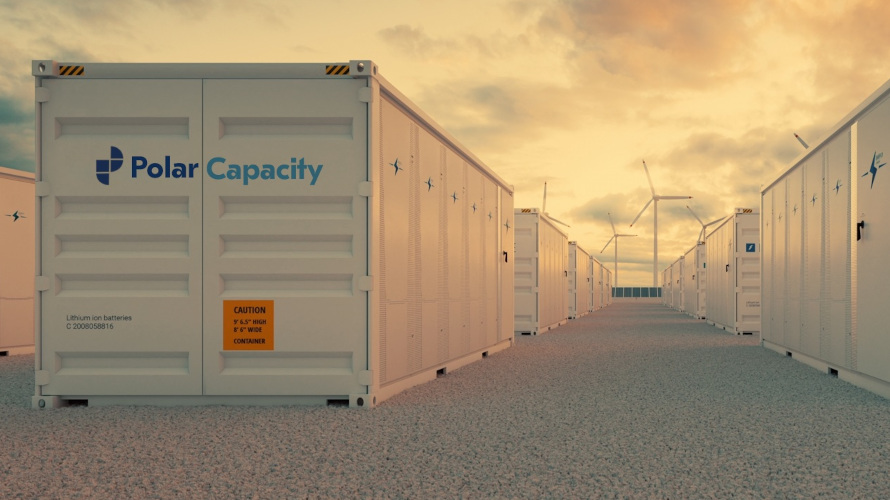 Elförsörjningen i Stockholm har stora utmaningar och redan i dag är det ett mycket ansträngt läge med tilltagande effektbrist. För att möta storstadsr...
Läs mer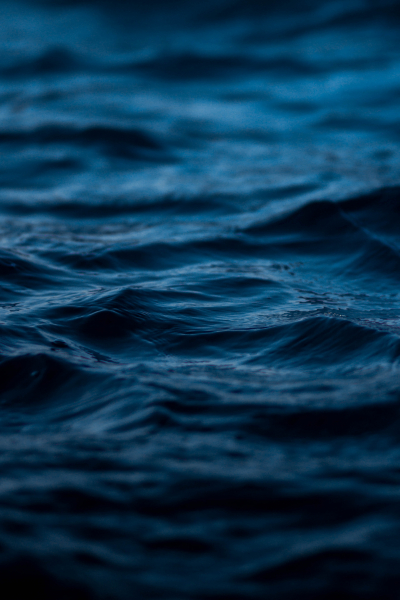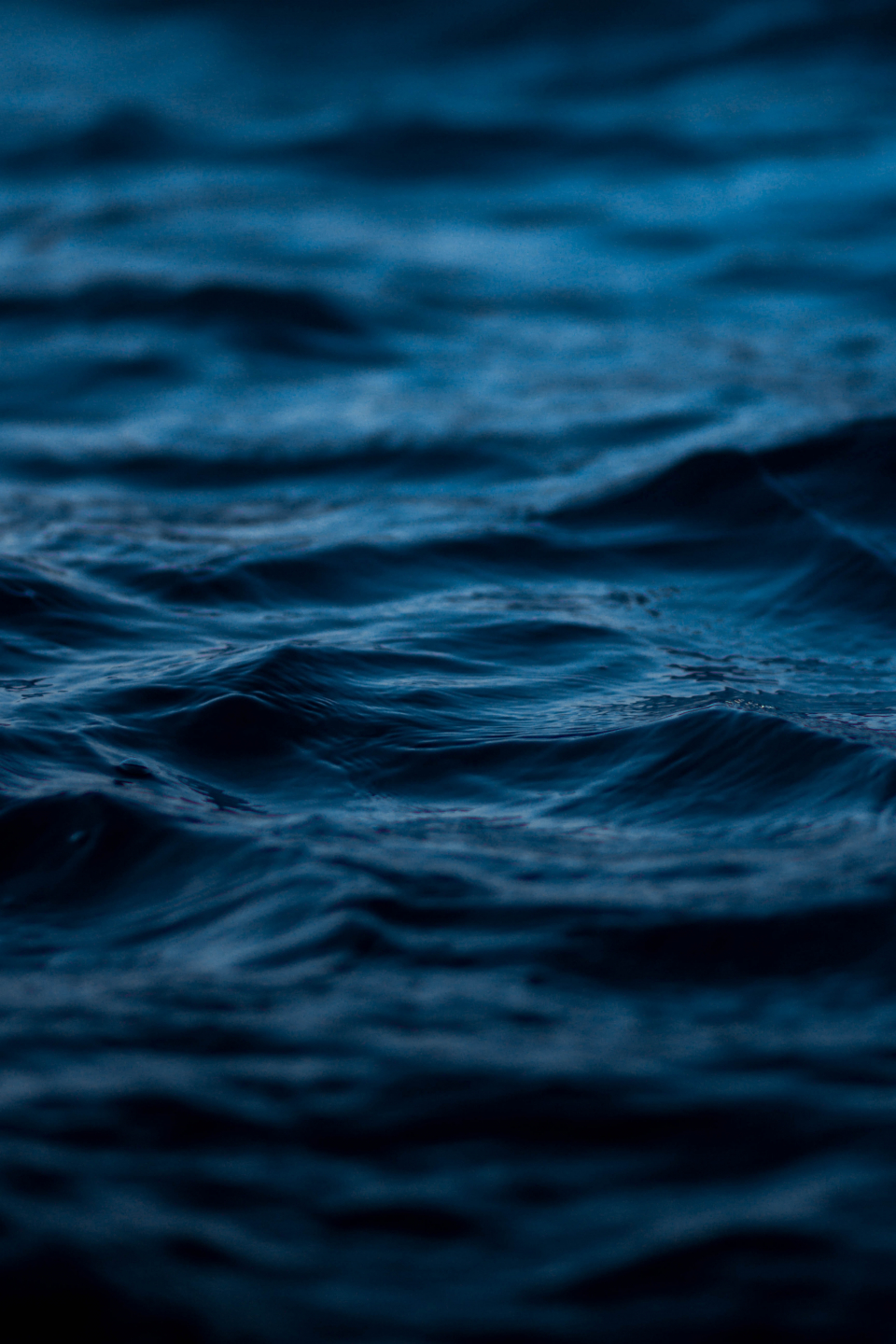 The Polar Structure Initiative Foundation (PSIF) grundades i slutet av 2020 med syftet att bidra till den fortsatta utvecklingen av hållbar infrastruk...
Läs mer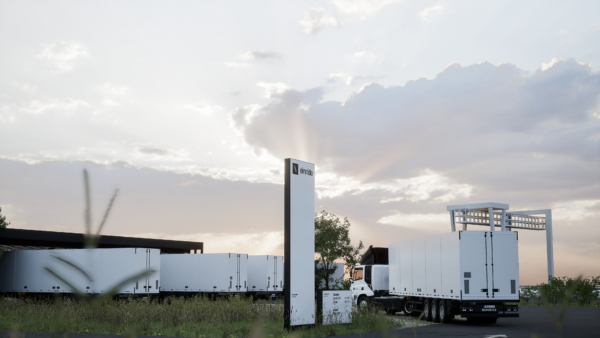 17 januari, 2023 - Einride och Polar Structure presenterar en storsatsning på laddinfrastruktur för tunga elektriska transporter. Polar Structure komm...
Läs mer