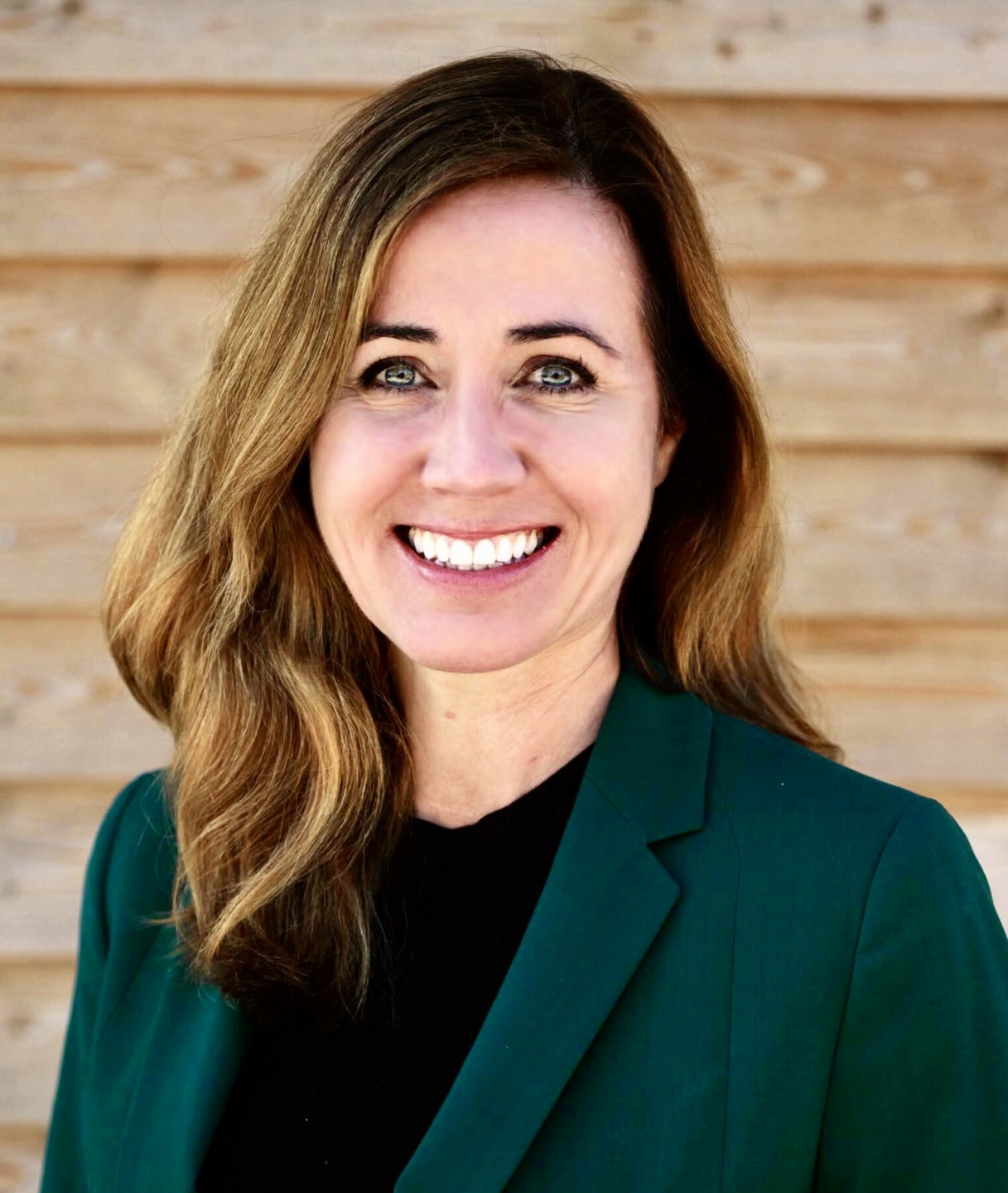 Filippa Reinfeldt new board member of Polar Structure AB
Filippa Reinfeldt has chosen to accept becoming a new board member of Polar Structure AB. Polar Structure is a Swedish infrastructure company with a clear ESG focus. Polar develops and manages sustainable infrastructure that promotes innovation, the environment and society at large.
"I am extremely proud and happy that Filippa has chosen to be part of the board of Polar Structure. Her broad experience and expertise are important to us and we are convinced that Filippa's knowledge will contribute to Polars Structures' continued development of sustainable infrastructure. Filippa shares Polar's values ​​regarding ESG and giving back to society, which our foundation's sole purpose is to do, "says Tobias Emanuelsson, Founder and CEO of Polar Structure AB.
"I am pleased to be a member of Polar Structures' board. It will be exciting to work with challenges related to sustainable infrastructure investments. It is clear to me that there is a great need for investments in infrastructure, to create a better society, and it is equally clear that these need to be sustainable, if we are to be able to handle other societal challenges. With my background and my broad community involvement, it also feels extra good to be a member of a company's board, which so clearly wants to give back to society. " Says Filippa Reinfeldt.
Filippa will join the board in December 2020.
All news