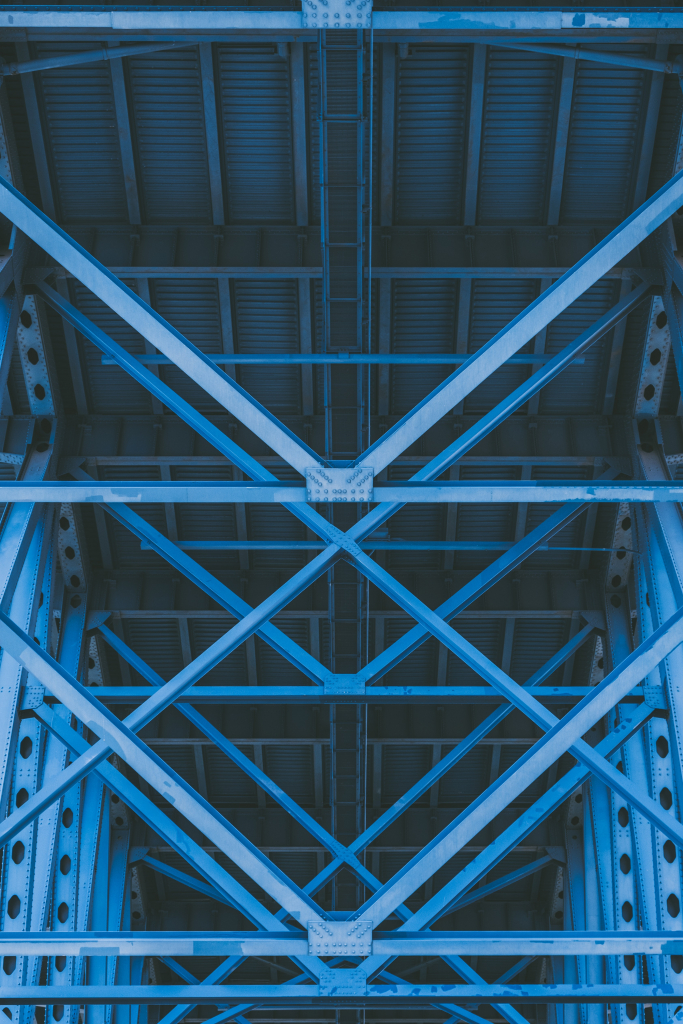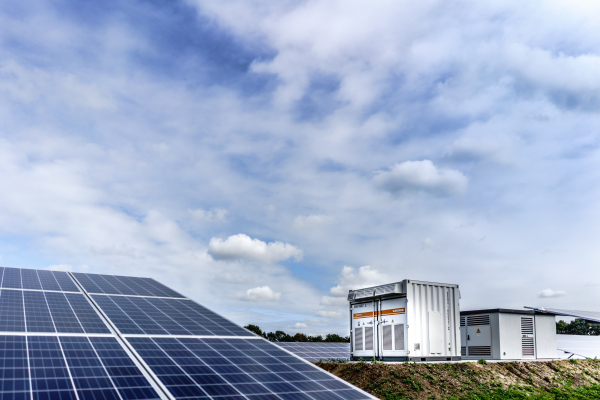 Nürtingen, Germany, and Stockholm, Sweden – October 25, 2021 – ADS-TEC Energy GmbH ("ADS-TEC Energy" or "the Company"), a global leader in battery-buf...
Read more
---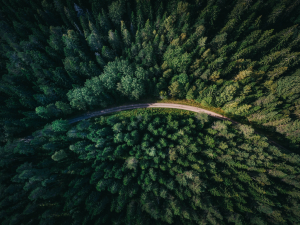 Enequi and Save by Solar start a new collaboration on production, energy storage and control of electricity in properties. Both companies will improve...
Read more
---
Polar Structure has today invested in the solar cell company Save-by-Solar and in connection with this started a jointly owned company with the aim of...
Read more
---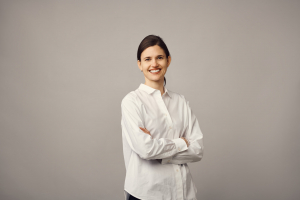 Polar Structure employs Maria Björholt as Chief Sustainability Officer Polar Structure welcomes Maria Björholt, former CFO at Norrsken, as Chief Su...
Read more
---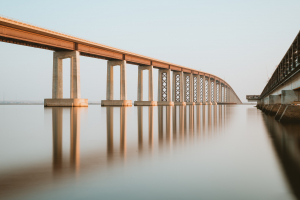 Polar Structures train service hall in Hallsberg, Sweden with Train Alliance as tenant, will be the collaboration project's first commercial property...
Read more
---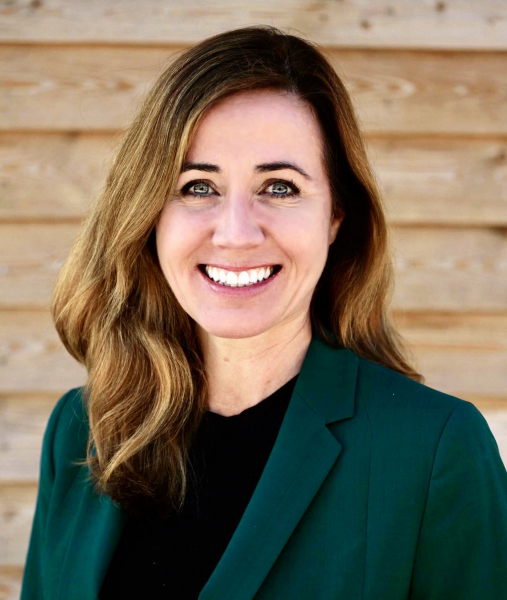 Filippa Reinfeldt has chosen to accept becoming a new board member of Polar Structure AB. Polar Structure is a Swedish infrastructure company with a c...
Read more
Press Contact
Karim Sahibzada
Chief Governance Officer