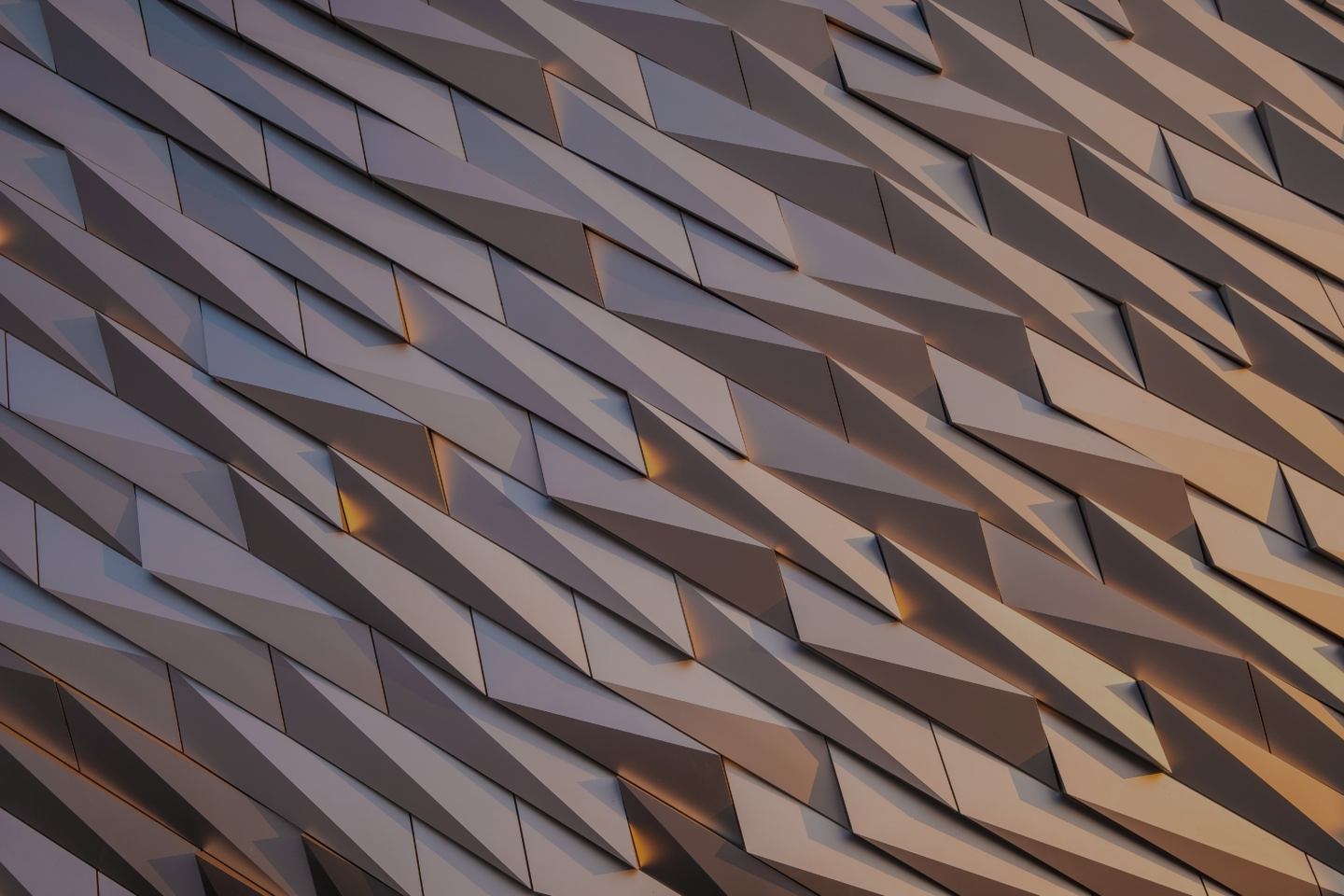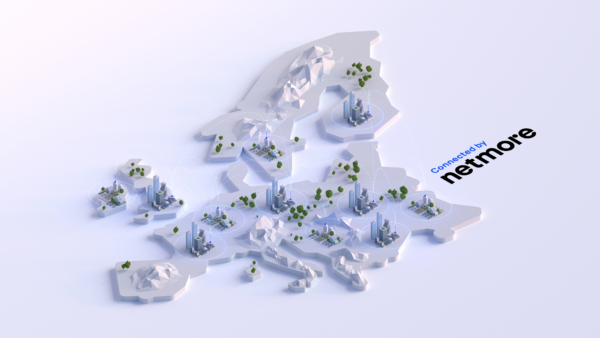 March 30th 2023, ECN, a company jointly owned by Netmore and Netmore's main owner Polar Structure, is set to launch a joint venture with Netemera,...
Read more
---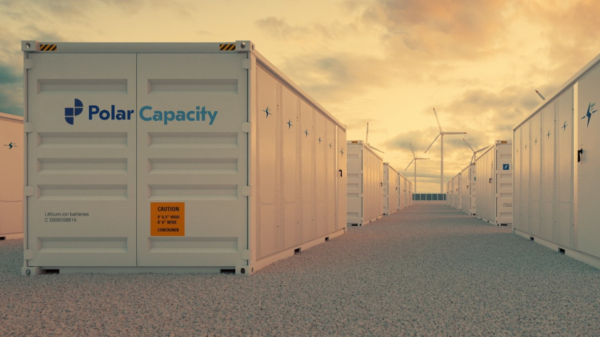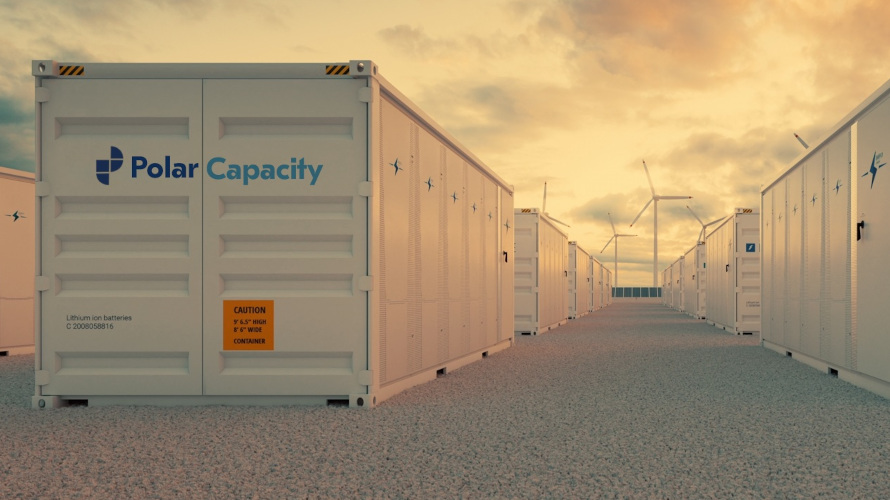 The energy supply in the Stockholm metropolitan region is already facing significant challenges with increasing power shortages. To meet the region's...
Read more
---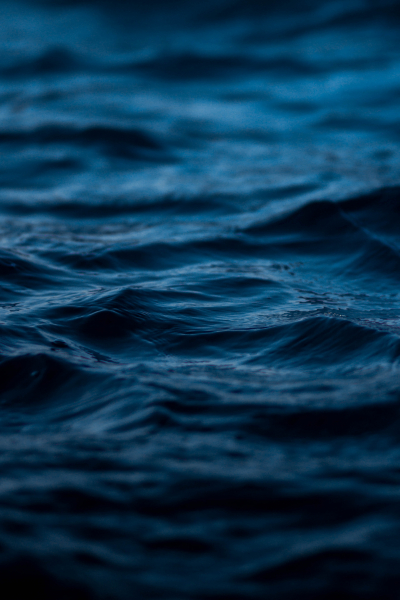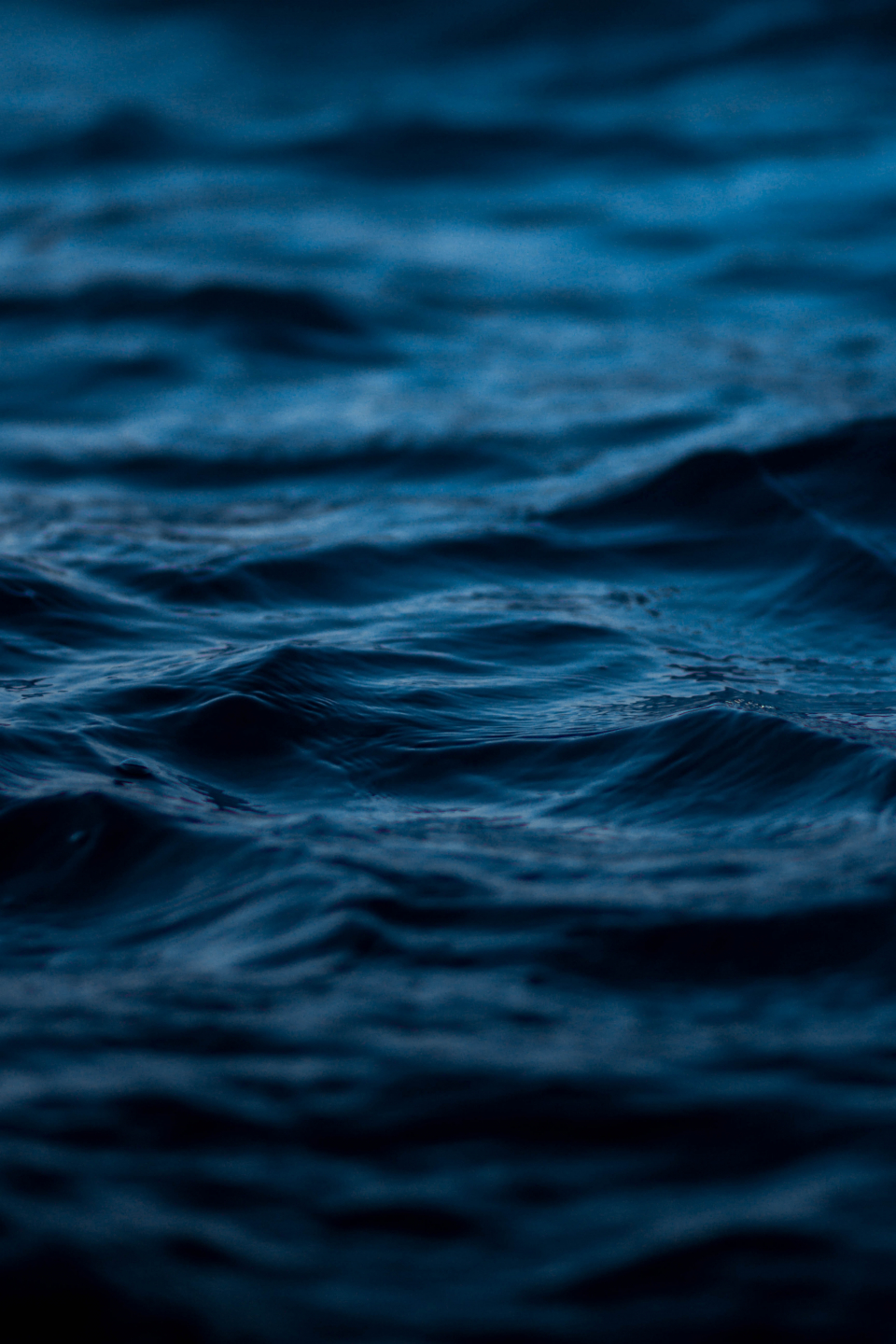 The Polar Structure Initiative Foundation (PSIF) was founded at the end of 2020 with the aim of contributing to the continued development of sustainab...
Read more
---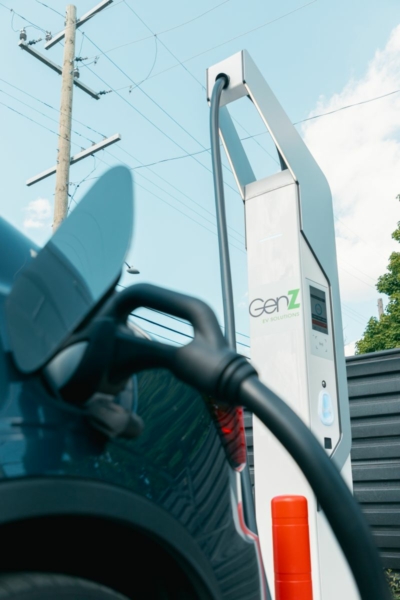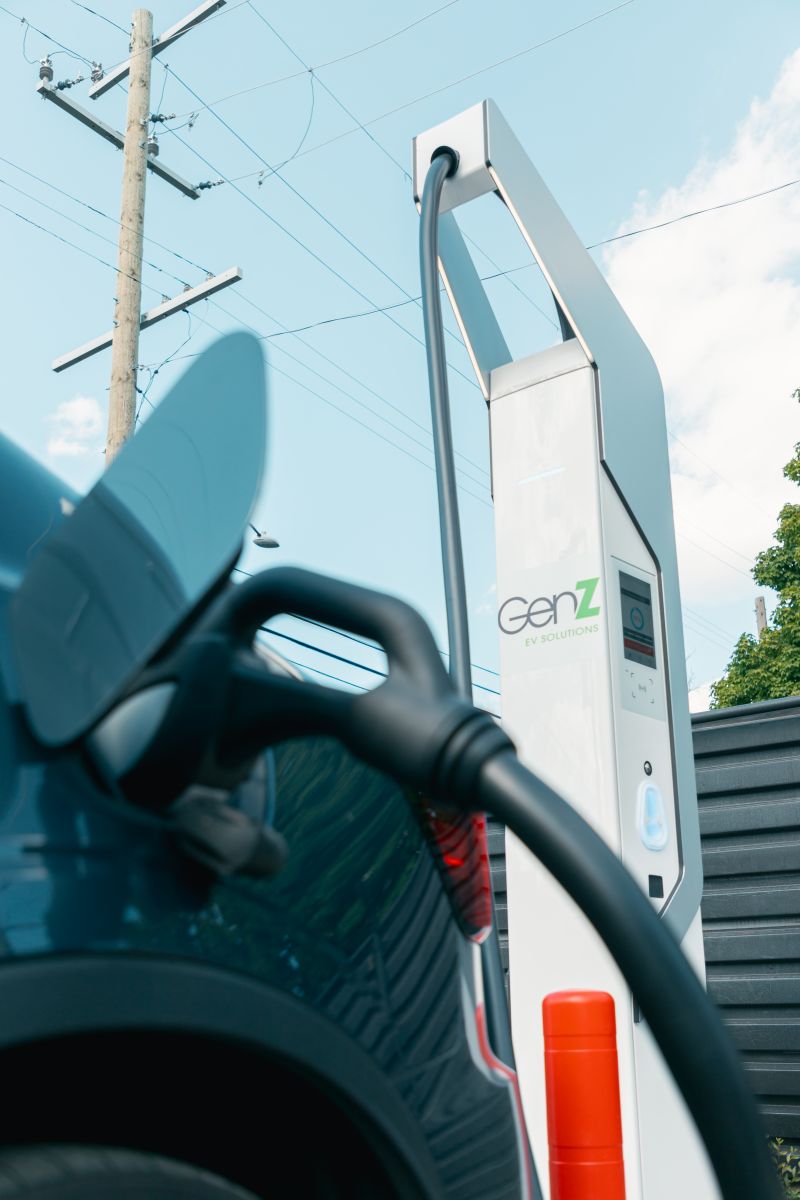 Swedish infrastructure company Polar Structure AB ('Polar Structure') announces it is expanding into the public EV charging space, with the goal of es...
Read more
---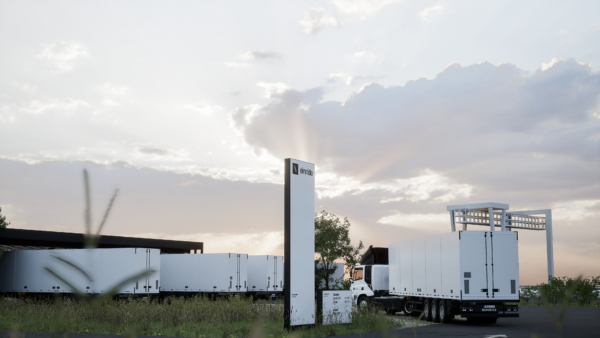 Einride and Polar Structure announce a significant investment in charging infrastructure for heavy-duty electric transport. Polar Structure will provi...
Read more
---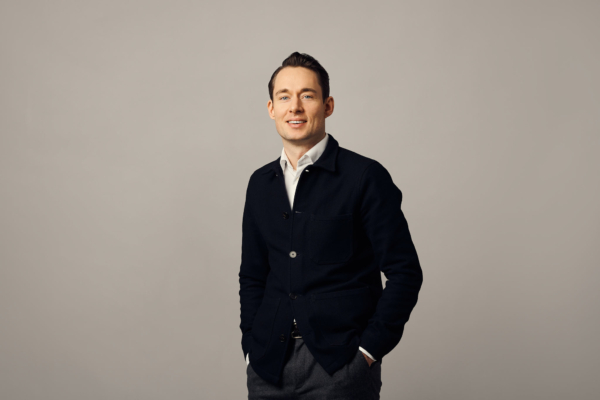 Polar Structure welcomes Filip Enocson as Strategic Communications Director. Filip has extensive international experience in communication, public rel...
Read more
Press contact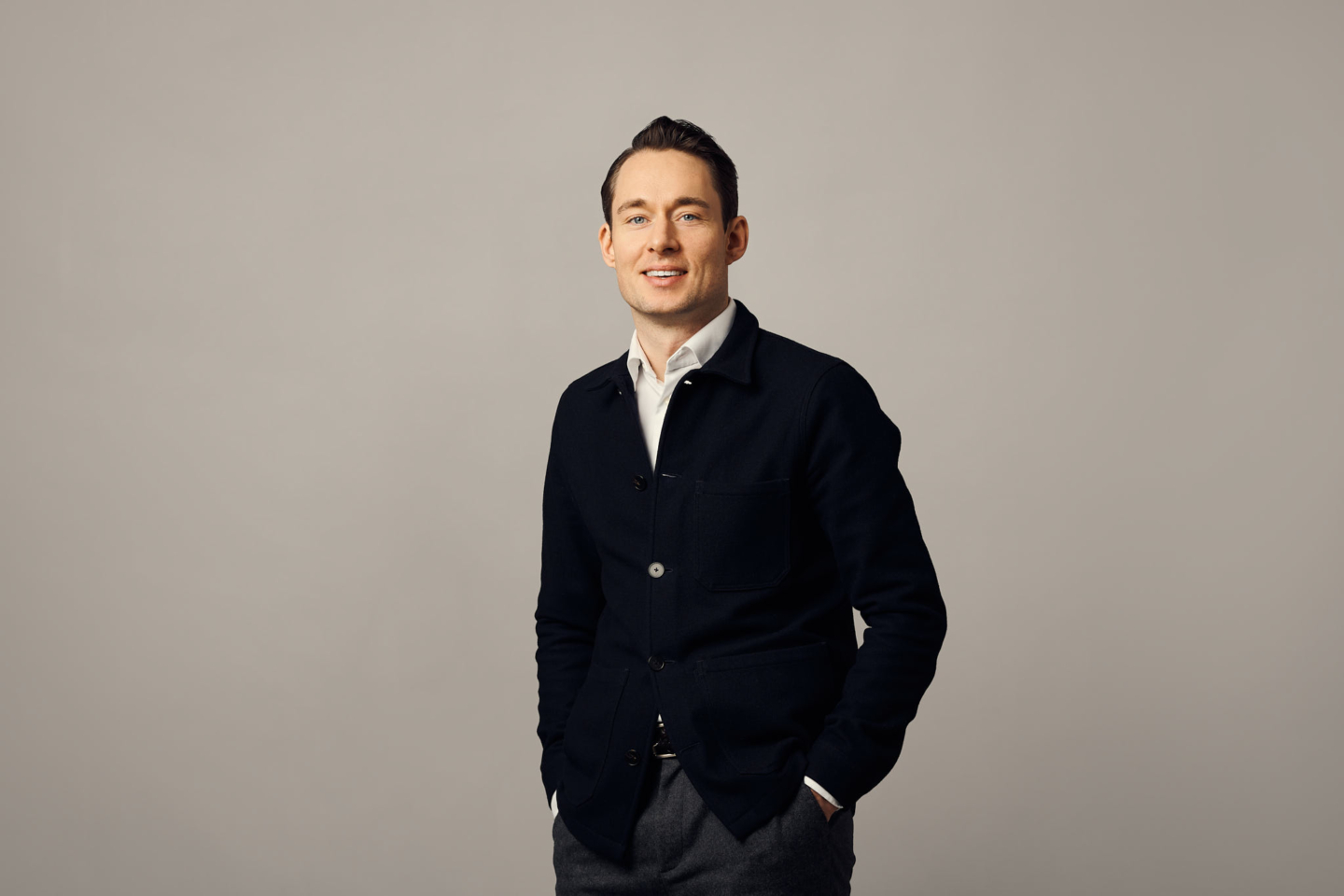 Filip Enocson
Strategic Communications Director