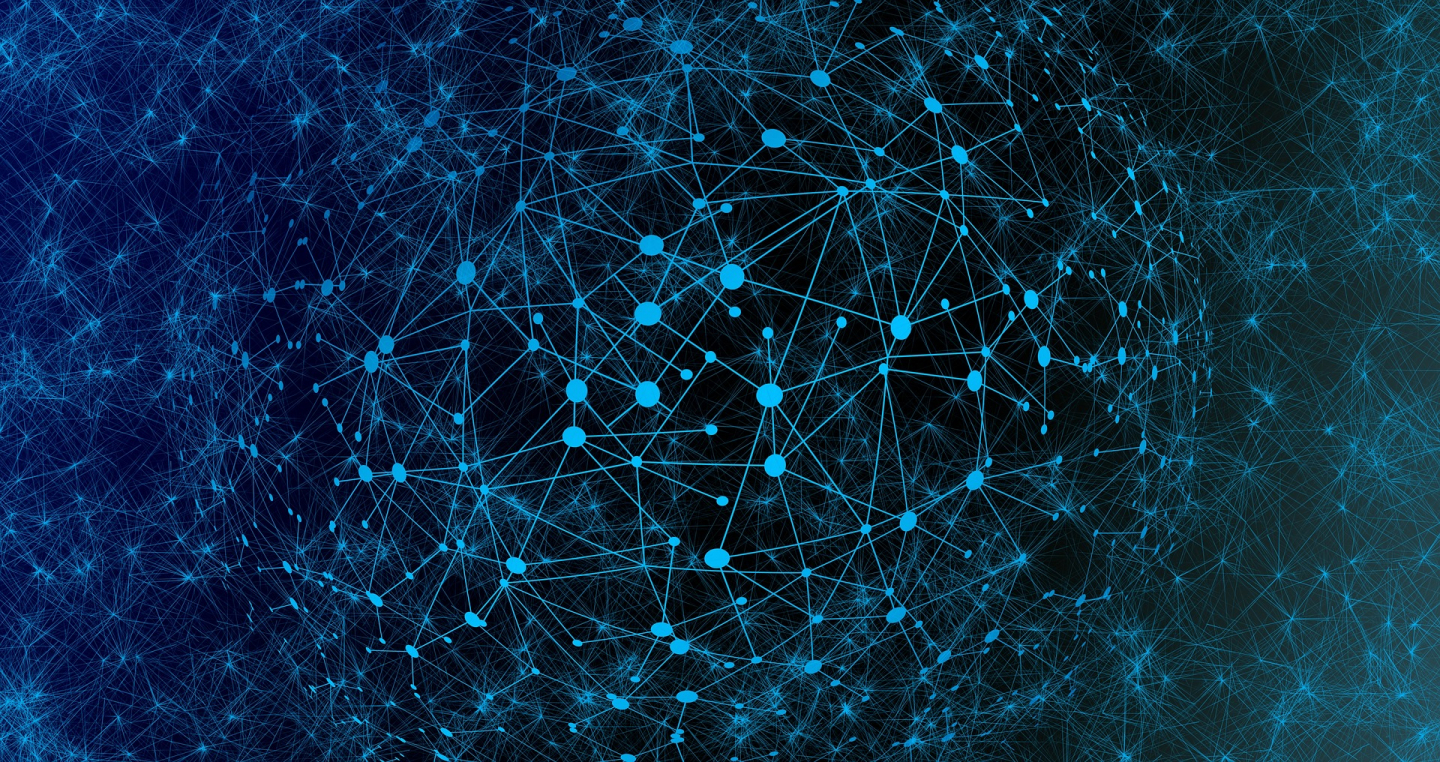 Netmore's network infrastructure company ECN acquires the Dutch LoRaWAN operator Techtenna
The network infrastructure company European Connectivity Networks (ECN), which is jointly owned by Netmore Group and the infrastructure company Polar Structure, acquires the Dutch LoRaWAN operator Techtenna. The deal covers both network infrastructure and existing customer agreements, and is expected to contribute to significant sensor growth in the IoT network in the coming years.
"The acquisition of Techtenna is an important step for our European IoT expansion. We enable the conditions to easily and cost-effectively connect smart meters and sensors that provide conditions for measurability and traceability. The deal also means that the good cooperation between Polar Structure and Netmore takes the next step and that our joint company European Connectivity Networks is developed in line with the expectations"
says Tobias Emanuelsson, CEO, Polar Structure
"Thanks to Netmore and ECN, Techtenna will have the necessary prerequisites to be able to accelerate the business and focus on deploy large-scale IoT projects. We also get a partner whose very clear vision and goal for LoRaWAN in Europe in both the short and long term benefits our existing customers and partners due to the increased scalability that the growing network entails."
says Marco Sprenkels, CEO & Founder, Techtenna"
Customer agreements and network infrastructure are included in the deal
The acquisition of Dutch Techtenna is of great importance to both Netmore and ECN. Thanks to the acquisition, Netmore, in its role as LoRaWAN operator, will significantly expand its addressable market.
For the network infrastructure company ECN, the acquisition means that Techtenna's LoRaWAN gateways can be connected immediately to the already growing IoT network, which means that the geographical coverage is expanded to cover most of the Netherlands in a cost-effective way. ECN will also continue to invest in the network with a goal of achieving full national coverage.
Both Netmore and ECN also benefit from taking over Techtenna's existing customer base as well as the prospective customers. Techtenna's network today supplies a significant number of IoT projects. These projects, which are carried out together with recognized actors, are expected to make a significant contribution to sensor growth in the network.
"With the acquisition of Techtenna, we are strengthening our already strong position and organization in the growing European IoT market. Techtenna's two founders Marco Sprenkels and Jeroen Goos are very important additions to our organization with the knowledge and local market presence they bring with them. We are now consolidating our position as one of Europe's fastest growing IoT operators, both in terms of geographical coverage and the number of sensors that are continuously connected to our network. The collaboration with Polar Structure creates a unique precondition for continued European expansion"
says Ove Anebygd, CEO, Netmore Group
Netmore's LoRaWAN offering strengthens Techtenna
The acquisition will give Techtenna several competitive advantages and improved opportunities to address the market and launch major IoT projects. Techtenna can accelerate the business thanks to Netmore and ECN having a partner that enables increased scalability, and in addition, the focus on innovation can be further expanded thanks to the network being operated and managed by Netmore and ECN.
Furthermore, Techtenna, which for the time being continues to operate under the existing brand, can, with the help of the strengthened coverage offer, initiate a dialogue with customers who have European ambitions for their solutions. Netmore and ECN thus open the door to a larger market for Techtenna and its customers.
Strong driving forces in the Dutch IoT market
The Dutch IoT market is characterized by a high receptivity to IoT solutions and services. Important steps in digitization have been taken in several segments, which means that large-scale IoT projects can now be rolled out at an ever faster pace.
The market for smart metering in areas such as water and gas is an area where IoT solutions have great potential to improve the existing systems and infrastructure for the distribution of, among other things, water and gas. This has created an accelerating need for increased LoRaWAN coverage, a market demand that Netmore and ECN meet by offering both 'coverage on demand' and 'coverage guarantee' throughout the Netherlands.
Other areas that drive the market for LoRaWAN services in the Netherlands include logistics and smart buildings. Furthermore, regulatory requirements have been presented for, among other things, monitoring of air quality in schools, which is also an area where there are many well-proven solutions based on LoRaWAN.
Netmore Group is a leading IoT operator. We connect buildings, offer private and open 5G networks, and enable large-scale IoT through LoRaWAN. Together with property owners, IoT service providers and other partners, we build secure, reliable, and open IoT ecosystems that enable digitalisation across sectors and industries in all geographic markets.Netmore Group was founded in 2010 in Sweden and is listed on Nasdaq First North Growth Market since 2017. Redeye AB is the company's certified adviser.
Certifiedadviser@redeye.se
+46 (0)8 121 576 90
All news