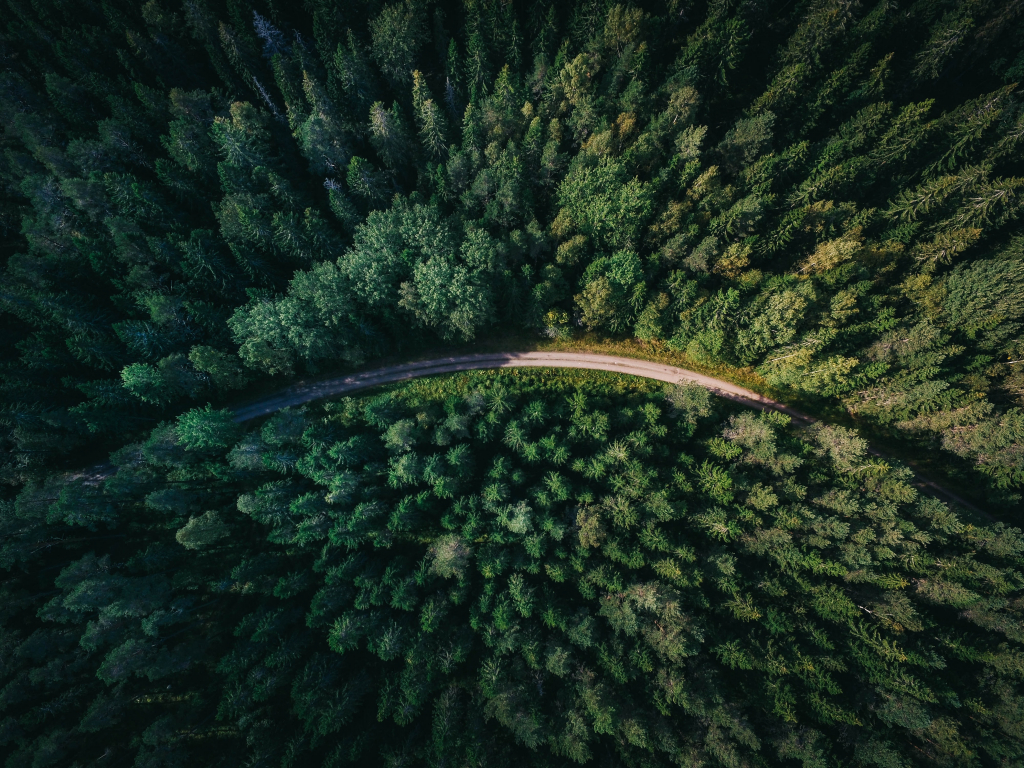 New energy collaboration bingo for property owners
Enequi and Save by Solar start a new collaboration on production, energy storage and control of electricity in properties. Both companies will improve their offerings to commercial property owners.
The collaboration will be a combination of Save by Solar's expertise and experience in solar cells and Enequis' cutting-edge energy storage. Local production of renewable electricity together with the ability to control the demand for power means that property owners will be able to help more actively in the challenge of power shortages. At the same time, the properties become more sustainable, which rhymes well with high demands both internally and externally by the owners.
– The larger property owners have previously not been really ready to take the step to energy storage, but we notice that it is starting to move in that market as well. Together with Save by Solar, we have therefore started a number of designs for larger properties with both solar panels, energy storage and some other exciting functionality, says Håkan Svärd, CEO of Enequi.
– Through the collaboration with Enequi, our solar cell systems will be able to be expanded with intelligent energy storage and create better conditions for companies to use more of their self-produced renewable electricity. We see potential for many interesting projects together with Enequi, says Linus Baihofer Werner, CEO and founder of Save by Solar.
Enequi and Save by Solar are part of the portfolio containing innovative companies with sustainable solutions at the infrastructure investor Polar Structure.
– We see great advantages in investing in both Enequi and Save by Solar, which we can realize through a collaboration. Both companies are just in time with their investments in sustainable energy and we see potential to drive the energy transition forward further by taking advantage of synergy effects between the companies, says Tobias Emanuelsson, CEO of Polar Structure.
All news