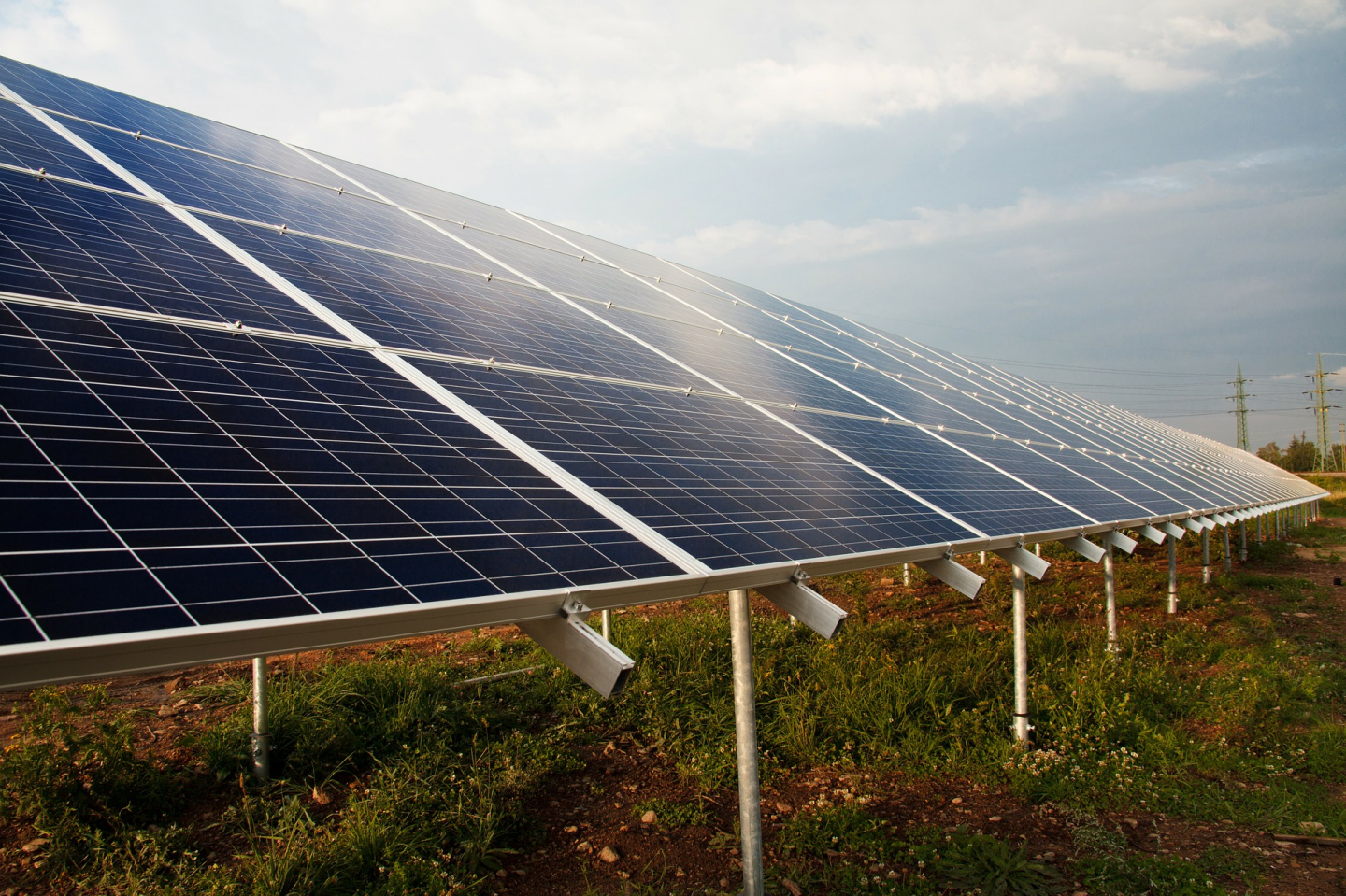 ---
Driving the green and digital transition in the energy sector "as-a-service"
Polar Energy Solutions drives the green and digital transition in the energy sector focusing on long-term ownership of energy related infrastructure assets.
We see rising issues with the Swedish energy grid today with large effect deficits and bottlenecks in distribution. Today, we have a net excess of electricity in Sweden that we export. At the same time, we have large effect deficits at certain times of the day and the distribution network has become a big issue and a constraint to future GDP growth. As a result, a new decentralized energy network is emerging as a complement to the grid. This means moving away from a centralized energy grid system to a more decentralized renewable energy system with local production and different storage solutions such as batteries. These alternative solutions are needed to ensure reliability going forward.
Polar Energy Solutions is a company founded by Polar Structure that drives the green and digital transition in the energy sector "As-a-Service".
Renewable energy sources
Wind
Sun
Geothermal
Wavepower
etc.
Energy storage
Batteries
Hydrogen
Thermal
etc.
EV-charging
Battery buffered DC-charging
AC-charging
Energy optimization & frequency control
AI/ML
Software
Innovative technologies
etc.
Partners in each subsector
With clear synergies and roles in the offering





Infrastructure-as-a-Service
A green bundle under Polar Energy Solutions
Incentives for Real estate owners
Green profile
Cheaper financing
New revenue opportunities
Increased portfolio valuations
Incentives for Tenants
Green profile
Cheaper financing
Stable cost-neutral electricity price over time (PPA)
Increased comfort / efficiency
Contact